The judge of the Villa Villarejo case 'calls to declare a BBVA official after the alleged destruction of documents | Economy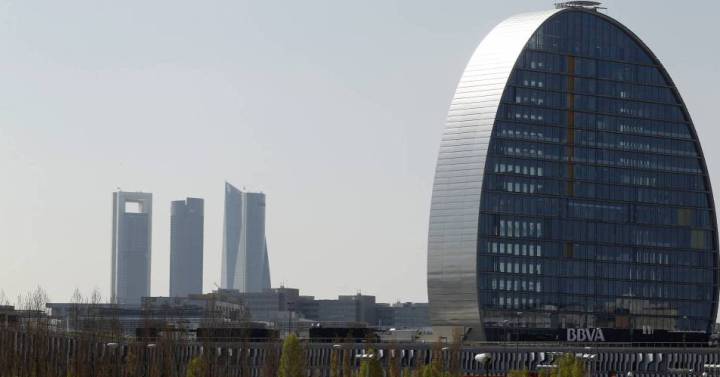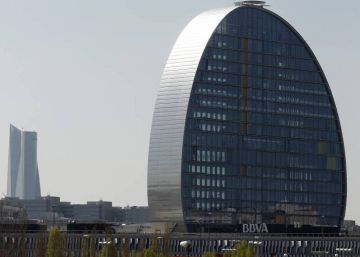 The judge investigating the call Villarejo case He has called this morning to declare one of the eight BBVA executives charged in the separate piece on the business that the bank commissioned the retired commissioner, Antonio Béjar, as EL PAÍS has learned from legal sources. It does days after knowing the destruction of computer equipment in the company that chairs, District Castellana Norte (company controlled by BBVA), which occurred at the end of June.
Béjar, a director very close to former president Francisco González, was the only one of the eight directors or former directors of the bank charged in the case he declared before the judge in the first round of subpoenas, at the beginning of the month. He did it very briefly and responding only to his lawyer's questions. Judge Manuel García-Castellón has called him again after meeting, tal and how he advanced this newspaper, which the Castellana Norte District ordered to destroy two hard drives and 19 CDs last June 24. The National Court investigates whether in that material there was documentation related to the contracts of retired commissioner Villarejo with the entity
The police called to declare a few days ago to the informatics of District Castellana Norte (the company that leads the well-known as Operation Chamartín, participated by the construction company San José) to find out if the material was Antonio Béjar. The destruction of these data occurred shortly after the judge requested documentation from the bank and days before Béjar himself declared for the first time. DCN then assured, to questions from EL PAÍS, that the material is unrelated to the case and BBVA declined to comment.
When Béjar first declared before García-Castellón he admitted that the entity hired the company of Villarejo, Cenyt, between 2010 and 2013 but that he did so to inquire into the assets of delinquent clients with the entity and to do other intelligence tasks that were also contracted with other companies.
The separate piece about Villarejo and BBVA, the number 9 of the cause called Villarejo case –a macroinvestigation with 10 pieces and almost 60 defendants who inquire from espionage to Luis Bárcenas for the PP to the audios of Corinna – is secret. This piece investigates the allegedly illegal methods used by the retired commissioner to spy on the protagonists of Sacyr's financial operation that threatened to take control of then-president Francisco González.
. (tagsToTranslate) judge (t) case (t) villarejo (t) call (t) declare (t) directive (t) bbva (t) presumed (t) presumed (t) destruction (t) document (t) antonio béjar (t) preside over (t) northern Castilian district (t) company (t) order (t) destroy (t) computer material (t)



Source link