The judge lifts the summary secret of the Esther López case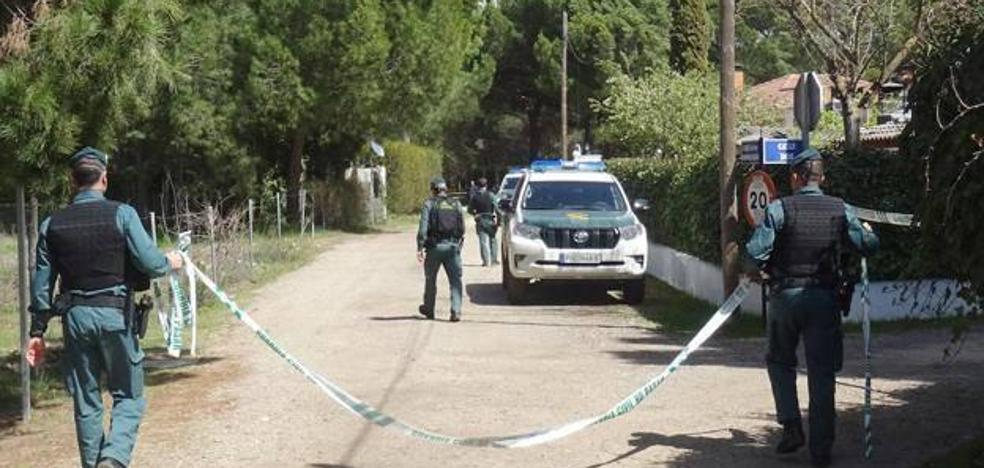 The magistrate opens the investigations on the telephone interventions to the parties, the only thing that remained
The head of the Court of Instruction 5 of Valladolid, which instructs the proceedings of the case of the disappearance and death of Esther López, has agreed to lift the part of the summary that was still secret, according to legal sources. The investigations that were not yet available to the parties to the case are the telephone interventions authorized by Judge Soledad Ortega and that have been carried out by the Civil Guard on those investigated.
Some interventions that, apparently, have not given a conclusive result to establish what happened to the neighbor of Traspinedo, who disappeared at dawn on January 13 and whose body was found in the ditch of the access road to the town 5th February.
There are still scientific laboratory and technical reports to be received in court, specifically, the one that the judicial expert has to send on the navigator of Óscar S.'s car, the main person investigated in the case, once the Dresden manufacturer responds to some specific questions from the expert about the manipulation of the Volkswagen T-Roc control unit.
(will be expanded)