The judge investigating the BBVA espionage cites Miguel Sebastián and Carlos Arenillas as witnesses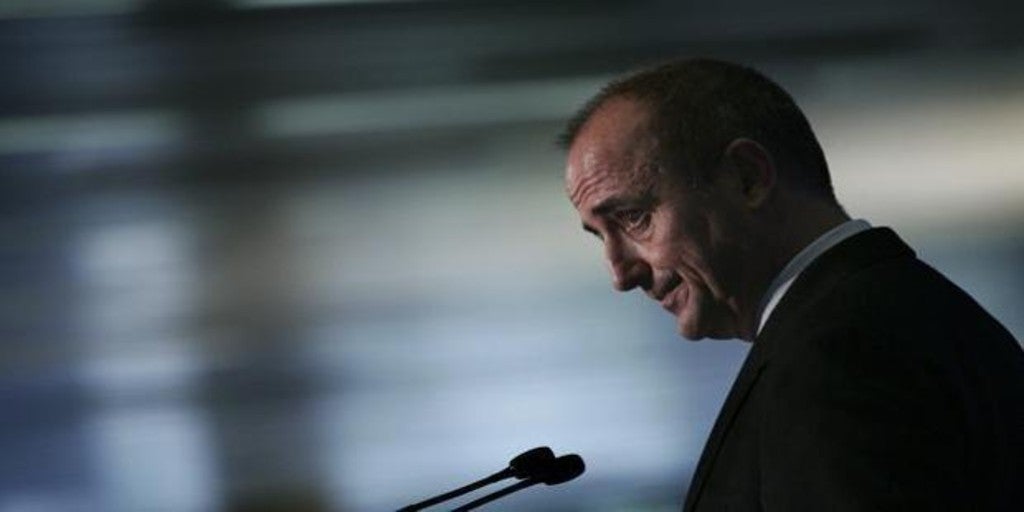 MADRID
Updated:
Keep

The judge of the National Court Manuel García Castellón has summoned Miguel Sebastián, former Minister of Industry, and Carlos Arenillas, former vice president of the National Securities Market Commission (CNMV) as witnesses. Both would have been allegedly subjected to spying by retired commissioner José Manuel Villarejo by order of BBVA. According to the ruling to which ABC has had access, both Sebastián and Arenillas have been summoned for next April 14 and must declare in person in a preferential manner.
Last February 2019, who was also head of the Economic Office of the Presidency and Minister of Industry with Zapatero requested before the National Court to appear as an accusation in the case against the former commissioner.
Within the framework of this separate piece of 'Tándem', Villarejo's work for BBVA is investigated, for which he would have charged a total of 10.2 million euros. The objective of the bank's legal department, according to a Villarejo report, was to contact Sacyr Vallehermoso shareholders to stop the builder's assault on the dome of the financial institution in 2005
The 16,000 communications analyzed include some from the former minister Miguel Sebastián, the former vice president of the CNMV Carlos Arenillas, the businessman Juan Abelló, the then president of Sacyr, Luis del Rivero, or the former president of Santander, Emilio Botín. This would also include boycott actions planned by Villarejo to overthrow the initiative of the construction company with up to 14 attempts to intercept the mobile phone of former Minister Sebastián.
The name of the former minister – who was also a senior manager of BBVA – also appears in a report prepared by the Internal Affairs Unit (UAI) in the framework of piece 21 of the 'Tandem' case. In this text it is revealed that Cenyt – the company of commissioner José Manuel Villarejo – monitored the contacts that the former president of Sacyr Vallehermoso Luis del Rivero maintained in November 2011 with the then socialist Minister of Industry Miguel Sebastián.