The judge in the Villarejo case will investigate Francisco González for a possible crime of unfair administration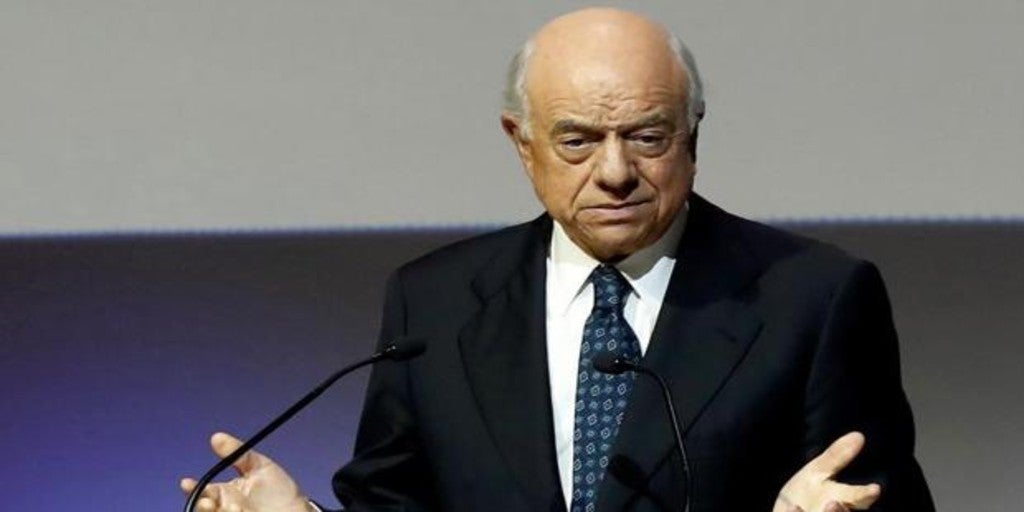 Updated:
Keep

The judge of the National Court Manuel García Castellón will investigate the former president of BBVA Francisco González for a possible crime of unfair administration within the case on the orders of the entity to the Cenyt company, linked to the retired ex-commissioner José Manuel Villarejo.
In the car, the head of the central court of Instruction number 6 attributes this new crime to González, who was already being investigated for bribery and discovery and disclosure of secrets. In addition, the judge accuses the person in charge of communication at BBVA, Pablo García Tobin, for "his alleged participation in a crime against the administration of justice for covering up with regard to Mr. González."
The head of the Central Court of Instruction Number 6 thus responds to the request made by the Anti-Corruption Prosecutor's Office in a letter of July 8 where it attributed to González an alleged crime of unfair administration "for having used resources" from BBVA "for his exclusive use personal ", in reference to an appraisal commissioned for the acquisition of a private property.
Gonzalez's right hand
A fortnight ago, García Castellón also agreed to cite the current head of BBVA's Internal Audit, Joaquín Gortari, who was González's right-hand man, as a defendant. The investigation is based on the indications of his participation in the espionage of a lawyer in the context of the contracts with Villarejo and mentions an alleged crime of bribery and another of revealing secrets.
The judge thus partially upheld an appeal for reform that had been presented by an allegedly spied lawyer, Felipe Izquierdo. Izquierdo asked, in addition to Gortari's summons, that a bail of just over two million euros be imposed on both him and Francisco González, but this situation was rejected by the instructor,
as reported by ABC.