The judge in the Villarejo case cites the former head of the UDEF for the orders of BBVA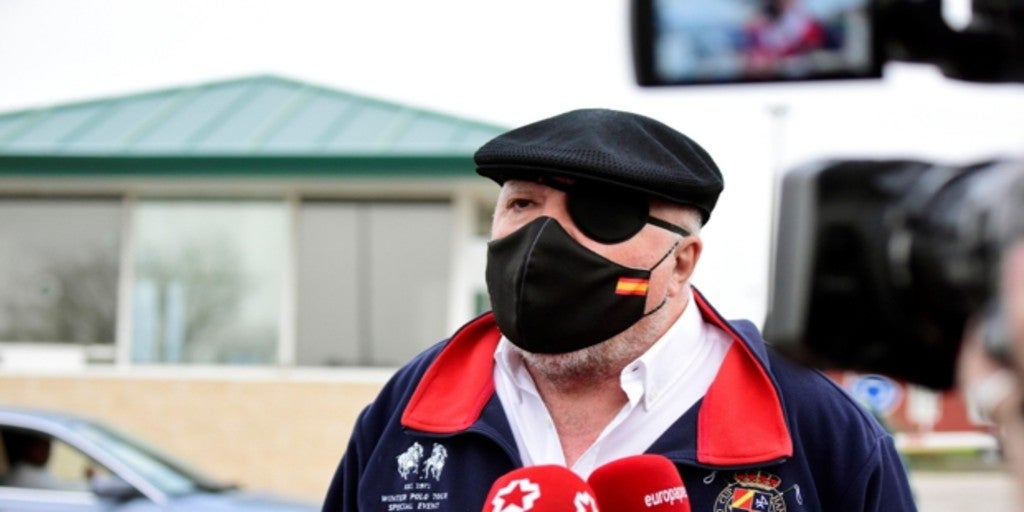 Madrid
Updated:
Keep

The reinforcement judge of the Central Court of Instruction number 6 of the National Court, Joaquín Gadea, has agreed to summon the commissioner that He was head of the UDEF Manuel Vázquez, alias 'Fiti', in the separate piece of the Villarejo case that analyzes BBVA's contracts with its business network. He calls you as investigated to guarantee his right of defense.
In a resolution to which ABC had access, Gadea adopts this decision at the request of the prosecution that the president of Ausbanc, Luis Pineda, exercises, which appears as injured because taking him to court would have been part of the orders of the financial institution to Commissioner José Manuel Villarejo.
Pineda requested several proceedings in October and among them, the summons of Vázquez, given that an inspector from his unit identified him as l
to the person who received the anonymous report that unleashed the entire case against Ausbanc, Operation Nelson.
The Anti-Corruption Prosecutor's Office, although it disagreed with Pineda's reasoning, supported the summons of the former head of UDEF and that it was investigated because, as the judge states in the car, "The answers you provide may be self-incriminating". In that "border area" between the witness and the accused, the investigator and the prosecutors see the second way more opportune "in order to guarantee their right to defense and that the statement is given with full guarantees."
In fact, the order does not expose evidence against him or specify the alleged crimes that would motivate his summons as a defendant, but is limited to reasoning why he is called with this capacity instead of summoning him as a witness.
"This is a borderline case in which, although it would be possible to attend to either of the two procedural statutes, the truth is that its summons in one way or another entails relevant legal consequences: if he is summoned as a witness, he is obliged to swear or promise to tell the truth and to answer all the questions put to him. If any self-incriminating response arises, the statement would have to be stopped and restarted, giving him the status of being investigated, "he says.
Gadea argues that as a defendant, he could directly avail himself of his right not to testify or to answer only what he deems appropriate based on his interests. "If you choose to initially cite you as investigated, we avoid the risks of self-incrimination of the witness, we favor the coverage of the right of defense from the beginning ", adds the instructor.
For this reason, it concludes that the position under investigation is a "more guaranteeing position, not subject to possible temporary delays and allows the subject to fully exercise their right of defense without the dysfunctions that could result from a double summons.