The judge imputes Iberdrola Renovables for alleged bribery in the Villarejo case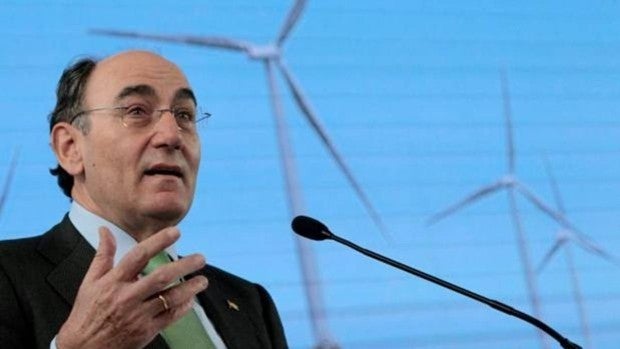 Madrid
Updated:
Keep

Judge Manuel García Castellón has agreed in separate piece 17 of the so-called Tandem operation the summons as investigated of the legal entity Iberdrola Renovables Energía SA for the crime of bribery for the alleged hiring of the retired commissioner Jose Manuel Villarejo to carry out an investigation of the Swiss company Eólica Dobrogea with which Iberdrola had partnered to undertake projects in Romania.
The magistrate requires the company to appoint a representative, lawyer and solicitor and, once the appearance provided for in the law has been held, he will take a statement from the representative of the entity, assisted by a lawyer.
García Castellón explains in his letter that from what has been investigated so far in this piece of the Tandem case, it appears incidentally proven that Iberdrola Renovables SA hired Jose Manuel Villarejo at the end of 2011, through the then Iberdrola Security Director.
In his order, the judge assumes the discretion of the prosecutor and also agrees the free dismissal for the former director of Iberdrola Juan Antonio del Olmo, against whom Iberdrola sued for a crime of falsification in a private document. In relation to this complaint, Iberdrola had requested his appearance as a private prosecution, a condition that is now revoked by the magistrate, to the extent that he would not be harmed by the facts under investigation.