The judge gives two six-day permits to Rodrigo Rato for good behavior | Economy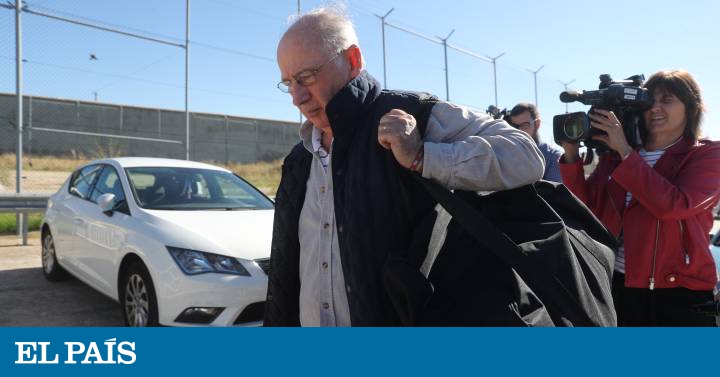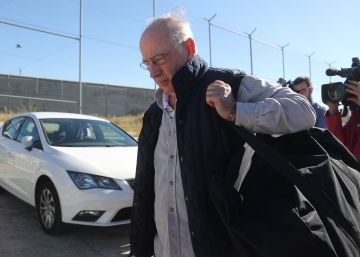 The judge of Penitentiary Surveillance of the National Court, José Luis de Castro, has authorized the concession to the ex-president of the Government Rodrigo Rato, who is serving a sentence in the Madrid prison of Soto del Real for the black cards since the end of October 2018, of two exit permits of six days each, as EL PAÍS has learned.
The judge's decision comes after the Treatment Board – internal prison organ that proposes the granting or not of prison benefits to inmates– make a proposal in this regard after assessing Rato's good behavior in prison.
Rato served at the end of last year a quarter of his sentence, which was four years and six months. Being classified in the second penitentiary degree, the one who was also president of Bankia can request up to 36 days a year of leave, distributed in 18 days each semester. None of these permits may exceed seven days, as determined by the Penitentiary Regulations.
Rato is the only one condemned by the black cards who entered prison that remains in closed regime. The other 14 got months ago gradually the third degree or semi-freedom.
The requirement to obtain a permit includes "good behavior" and "a favorable prognosis for reintegration." The Treatment Board also assesses whether there is a risk of leakage or that the inmate may re-commit a crime. The ultimate goal of these outings is to prepare the inmate for his future life in freedom.
Rato is waiting for the judgment of the judgment for the IPO of Bankia and of the investigation that has opened the Court of Instruction number 31 of Madrid since 2015 to know the origin of his fortune.