The judge extends one more month the secret of the summary that investigates the relationship of BBVA with Villarejo | Economy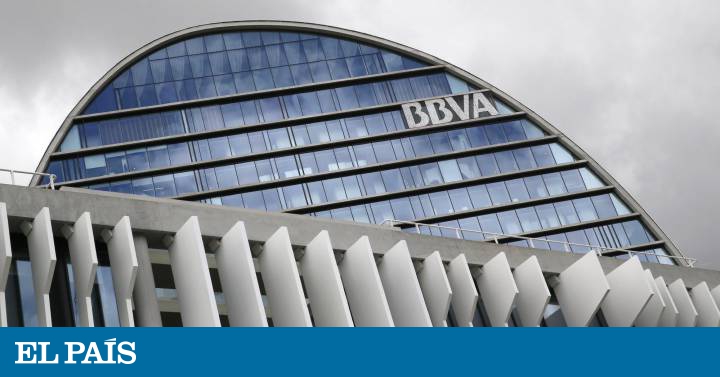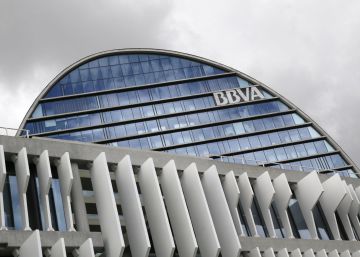 The National Court has decided to extend, at least another month, the secret of the summary where relations between BBVA and retired curator José Manuel Villarejo are investigated, imprisoned since 2017 for allegedly leading a corruption macro. As stated in a car issued on January 3 by Judge Alejandro Abascal, to which EL PAÍS has had access, the judicial body makes this decision to practice new proceedings requested by the Prosecutor's Office. "And for whose full effectiveness they must continue to be practiced without knowledge of the result," adds the instructor, who emphasizes that this initiative does not affect the right of defense of the accused, who will be able to access the entire content of the inquiries when they "get up" " the secret.
Investigators adopt this decision, which extends the secret until next February 4, after the Prosecutor and the investigating judge questioned the legal representative of the financial entity for about 14 hours —Adolfo Fraguas, director of the Legal Services of BBVA Spain-. The Public Ministry suspects that the bank, charged as a legal entity, hired Villarejo to spy on political leaders, businessmen and journalists during the mandate of the previous president of the entity, Francisco González. A relationship that lasted from 2004 to 2018 and that involved a turnover of about 11 million euros to the companies of the retired commissioner.
The European Central Bank (ECB) has also requested the National Court to facilitate internal research on this issue made by BBVA, called report forensic, to know first hand the implications of the current directors and executives of BBVA in the Villarejo case. This is a documentation that the financial institution has contributed to the cause and that has generated doubts in the prosecutors.
Meanwhile, the National Court continues to expand the investigation into the relationship of the retired commissioner with the companies in the country. In addition to BBVA, these investigations have already splashed other large companies such as Iberdrola, Repsol, Caixabank, Mutua Madrileña and the San José construction company.