The judge exonerates Sánchez Galán in the Villarejo case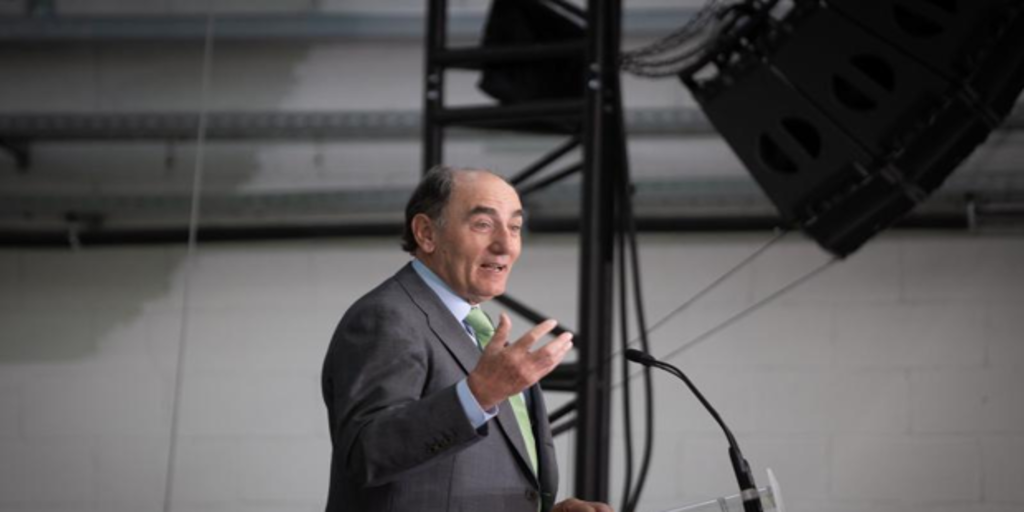 Elizabeth VegaCONTINUE
Updated: 06/23/2022 12:30 a.m.
Save
Related news
The head of the Central Court of Instruction number 6 of the National High Court, Manuel García Castellón, has filed the Villarejo case for the president of Iberdrola, Ignacio Sánchez Galán, considering that the crimes charged against him would be prescribed. The resolution brings account of the order issued by the Third Section of the Criminal Chamber a few days ago in relation to Rafael Orbegozo, who was Galán's chief of staff, and who was charged at the same time as him and for the same crimes in relation to to the same facts. For the court, they had prescribed.
"The forcefulness of this resolution leaves no room for action for this instructor, who had repeatedly dismissed the requests for dismissal and filing made by Sánchez Galán in different resolutions," says Judge Manuel García Castellón.
It has been the last file request, advanced by ABC, the one that has prospered, because it revolved around the prescription of the facts that the Criminal Chamber had decreed.
The judge recalls that
the participation of Sánchez Galán in the eventsa succession of assignments to Commissioner Villarejo's companies when he was still active, would last until 2009, so that it can be verified that "more than ten years have elapsed between the date on which the last alleged act was committed and the of his summons as investigated", in July of last year.
"It can be concluded according to the transcribed arguments that the crimes charged to José Ignacio Sánchez Galán would be prescribed, so there would be no other option but to declare the presence of this circumstance that extinguishes responsibility and with it, decree the free dismissal," he reasons. The magistrate.
For the same reason, García Castellón exonerates two other investigators from the crime of bribery for hiring Villarejo, former Iberdrola directors José Luis San Pedro and Juan Carlos Rebollo, although he sends the coercion denounced by the one who has been a witness to the Bilbao courts. key in this separate piece, the company's former controller, José Antonio Del Olmo.
View commentsTopics

Source link