The judge exonerates Repsol and Caixabank from spying on the "Villarejo case"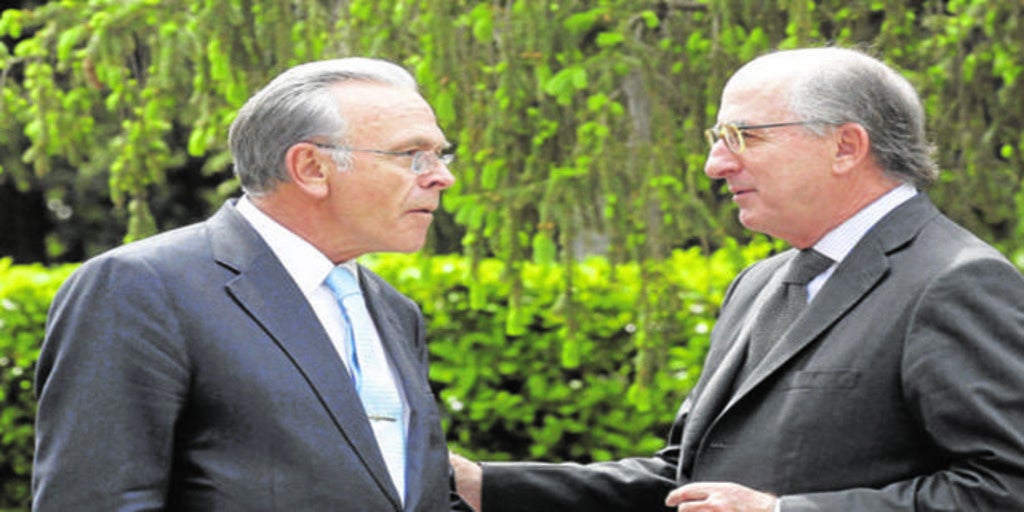 Madrid
Updated:
Keep

The judge of the National Court Manuel García Castellón has agreed to file the case opened for the hiring of retired commissioner José Manuel Villarejo with respect to Repsol and Caixabank and their respective presidents at the time of the events, Antonio Brufau and Isidro Fainé. He disconnects both from the hiring of the Cenyt company (owned by Villarejo) for espionage work and concludes that the documentary provided by both companies shows that the hiring was outside the president's purview and that those responsible were their security directors.
Therefore, he concludes, «Without indications that indicate that the presidents of the companies intervened directly in the investigated facts, it is not possible to transfer to said presidents an obligation of corporate supervision and oversight that is delegated to the competent bodies to do so ".
Remember that in our legal system there is no strict liability by reason of the position and, in this sense, it indicates, It is not possible to maintain the imputation of the top managers of both companies for the mere fact of the position they hold "in the absence of solid evidence of their direct participation or indirect in the investigated facts ".
After analyzing the procedures carried out and, specifically, the documentary provided, García Castellón considers that both companies had in place, at the time of the events that are the subject of this separate piece, an effective prevention and compliance system, without the accusations having contributed elements of charge that allow to conclude the existence of a structural defect in the prevention, surveillance and supervision models in force in the companies. "The prevention mechanisms in place existed and were adequate, regardless of the eventual occurrence of the events under investigation." Both companies therefore had adequate measures in place to prevent the commission of the crimes under investigation within their activity, he concludes.