The journalist Pau Fons, new director of TVE News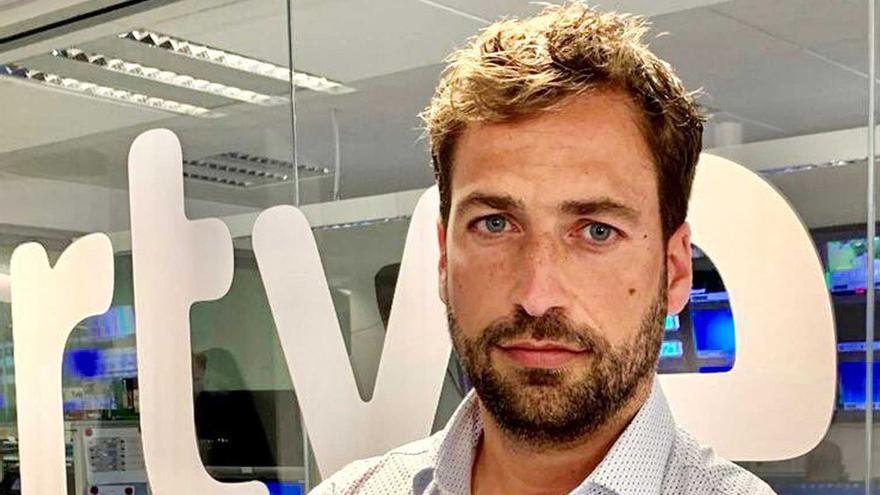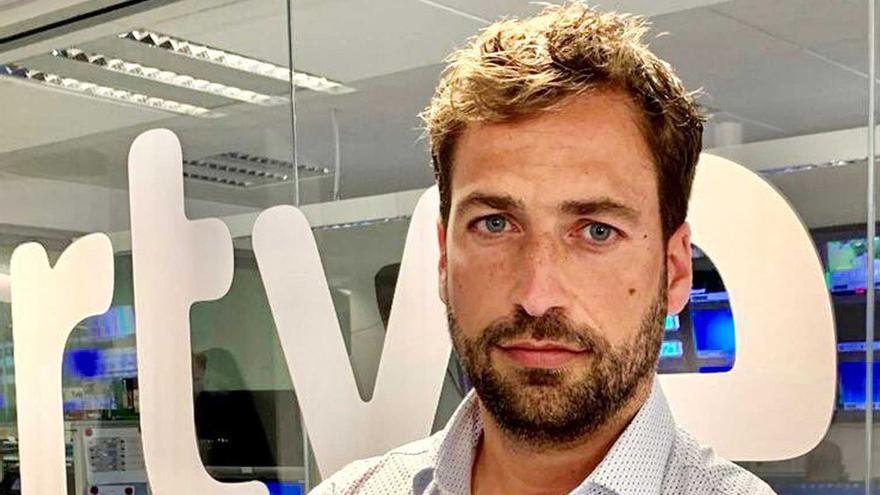 Journalist Pau Fons, to date director of RTVE in the Balearic Islands, has been appointed new news director of Spanish Television (TVE) by the Director of Informational Content of RTVE, Esteve Crespo.
This was announced this Thursday by the Public Corporation, which has highlighted that Pau Fons Álvaro (Valencia, 1982) has a degree in Audiovisual Communication from the University of Valencia and a degree in Journalism from the Cardenal Herrera CEU University.
Linked to RTVE since February 2008, he has been Director of the RTVE Territorial Center in the Balearic Islands since 2015. In addition, between 2012 and 2014 it was editor of the 'Informatiu Balear' and during the years 2011 and 2012 it was editor of the programs 'Comando Actualidad' and '+ Gente', as detailed by the public company.
Likewise, it has indicated that, between 2008 and 2011, Fons was editor of the Informative Services of RNE in Mallorca, and between 2005 and 2008, editor of News of RTVV Canal 9.
For his part, the journalist Mateu Ramonell has been appointed new director of the RTVE center in the Balearic Islands to replace Pau Fons. Linked to RTVE since 1986, he has a degree in Information Sciences from the Autonomous University of Barcelona and began his professional career in 1983 in the 'Diario Baleares'. Since 1986 he has worked in RTVE, both in RNE and in TVE. He has held the positions of editor and news chief.
RTVE has also pointed out that he has taught as a collaborating professor in the university studies of Journalism and Audiovisual Communication that are taught at CESAG, and that he is the 2010 Talent Award from the Academy of Television Arts and Sciences.