The journalist Alexia Rivas, third confirmed contestant of 'Survivors'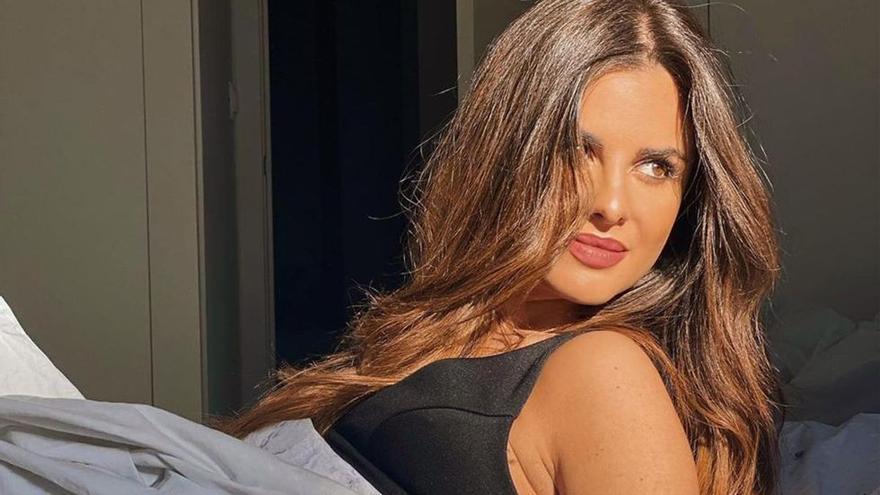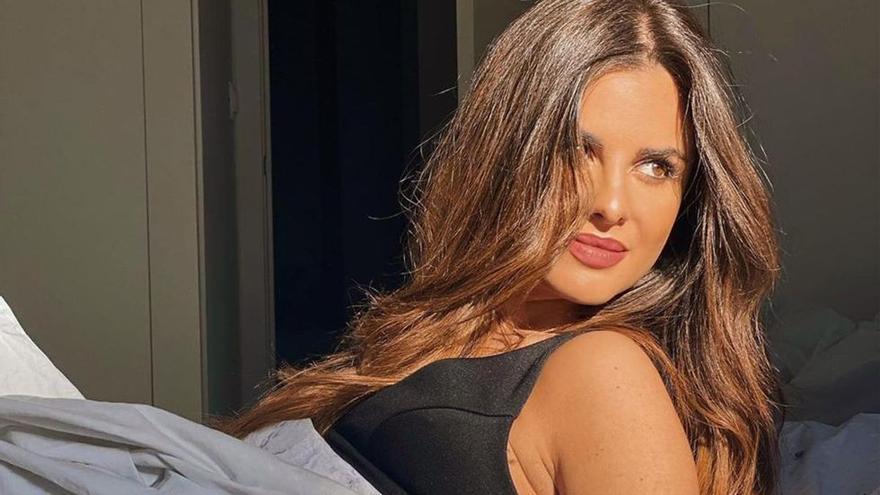 Alexia Rivas becomes the third official contestant of the new edition of 'Survivors'. The journalist, the protagonist of the one known as "Merlos Place", will soon reappear on television to embark on a new adventure that, predictably, will begin in early April.
In this way, Rivas joins the dancer Antonio Canales and the singer Sylvia Pantoja, which was advanced in an exclusive YOTELE and confirmed a few hours later by 'Saturday Deluxe'. Known for being a reporter on 'Socialité', her definitive leap to fame was thanks to her romance with Alfonso Merlos, who at that time had a sentimental relationship with the television collaborator Marta López. It all started when the journalist accidentally slipped, on two occasions, into a video that Merlos was recording for the program with which he collaborates.
After the broadcast of said program, the journalist was recognized and everything exploded into the air. Although at the beginning he gave the relevant explanations in 'Socialité', shortly after He refused to speak, threatened the network with lawsuits, and abruptly left the show.
Since then, he has taken advantage of all that popularity to act as an influencer and try to make a living on social networks. Now, The reporter returns to the chain that she left less than a year ago as one of the most anticipated signings of the new edition of 'Survivors'.