The Javis work on the second part of 'Veneno'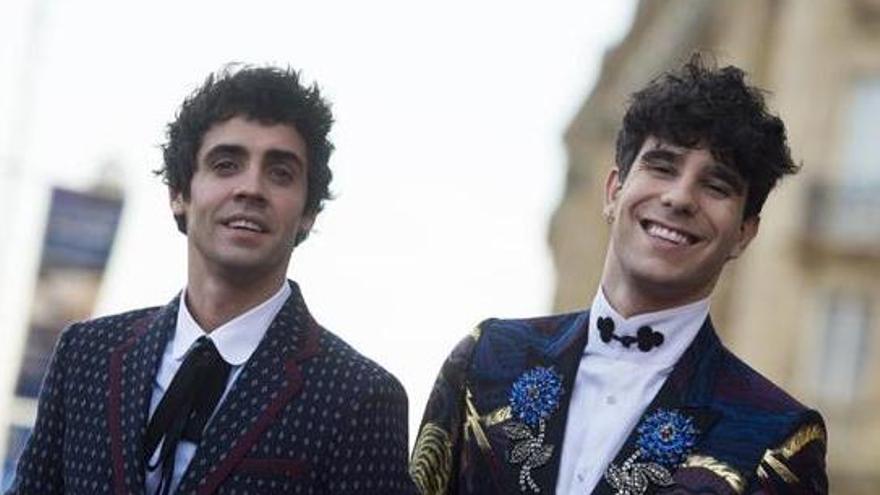 Javier Ambrossi Y Javier Calvo have announced that they are working "on the possibility of a second season" of 'Poison', whose end became the most viewed content in the history of Atresplayer Premium and the broadcast of its first two chapters on Antena 3 in the most watched fiction premiere of the year, Atresmedia announced today.
'Veneno' has said goodbye to the spectators, breaking all records. The original Atresplayer Premium series premiered its eighth and final episode this Sunday and became the event of the night, rising as the most viewed content in history from the Atresmedia platform and thus surpassing the premiere of fiction, which until now had this distinction.
Along with this, the first two open episodes, broadcast in prime time on Sunday on Antena 3, became leaders of the night and the most watched broadcast of the day, making the series the best fiction premiere of the year in open.
According to data provided by Atresmedia, 5,862,000 people saw 'Veneno' at some point this Sunday night. In its first episode it gathered an average of 2,543,000 viewers with 14.9% screen share, rising as the most viewed content on Sunday, while the second rose to an average screen share of 18.9% with 2,389,000 viewers.
In social networks, the series has accumulated - over the past week - 62,800 tweets and almost 22 million impressions. Only during the weekend of its denouement, the fiction has accumulated 18 million impressions, more than 52,900 tweets and ten trending topics, taking first position on Saturday night, Atresmedia added.
To talk about the success of the series and what this trip has meant, Javier Calvo and Javier Ambrossi connected this Sunday with Mónica Carrillo on 'Antena 3 Noticias 2', where they announced that already they are working "on the possibility of a second season": "There are so many stories around Cristina's story, so much to explore, so much to tell, that this series has fallen short and we believe there may be more", developed Calvo.