The Javis publish the memoirs of Paquita Salas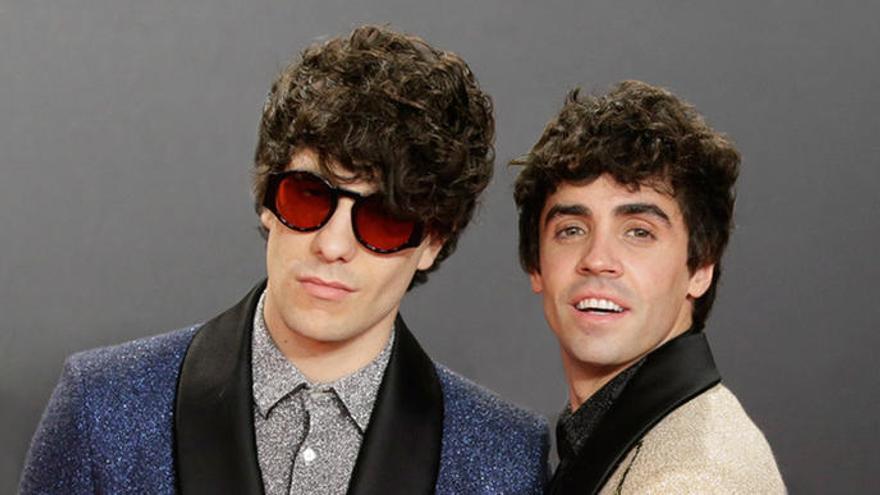 Javier Calvo and Javier Ambrossi his debut in literature and one of his most ambitious bets, the memories of Paquita Salas. A launch that is a surprise for the followers of the most mythical character of the multifaceted couple, the most charismatic representative of actresses on the small screen.
With the title of 'Survivor', Paquita Salas makes a declaration of intent with his confession that he has left his thousands of followers wanting more: "In life there is a moment to tell everything, and this is mine. I have thought that it is time for people to know my story in full. Uncensored. Naked. Because a lot has been said about actors, directors, presenters, models. But it is time to show who is behind all that world of glamor and lights. People do not stop wondering key facts about my life and about PS Management, such as the discovery of Macarena, how I met Paco Cerdeña or why of certain enmities that I have often mentioned. People want to know all that and I have decided that the time has come to draw the curtain and show them what is behind the scenes. "
In this biography, which will surely be the most crazy, the Javis family will finally reveal Paquita's childhood memories in the town of Navarrete, her professional beginnings in the Barcelona of the eighties, or the challenge of starting a representation agency destined to bring together the great actresses of our country. The protagonist speaks, in the first person and without fear or shame, of her great successes and failures, of the celebrities she has met and also of those who have disappointed her. Always with a sense of humor and a unique way of seeing lifeIt also shares your favorite recipes, your phone book and even the emails from your Spam folder.
Without a doubt, a new genius from Javier Calvo and Javier Ambrossi, who have decided give the fans of the mythical Paquita Salas this biography which promises to become one of the literary sensations of the season. After having won the Ondas Award, two Feroz Awards, having been nominated for the Goya and being considered two of the most influential young people of today, they will surely surprise with their leap to Literature.