The IV Hispano-American Writers Festival, dedicated to Mexico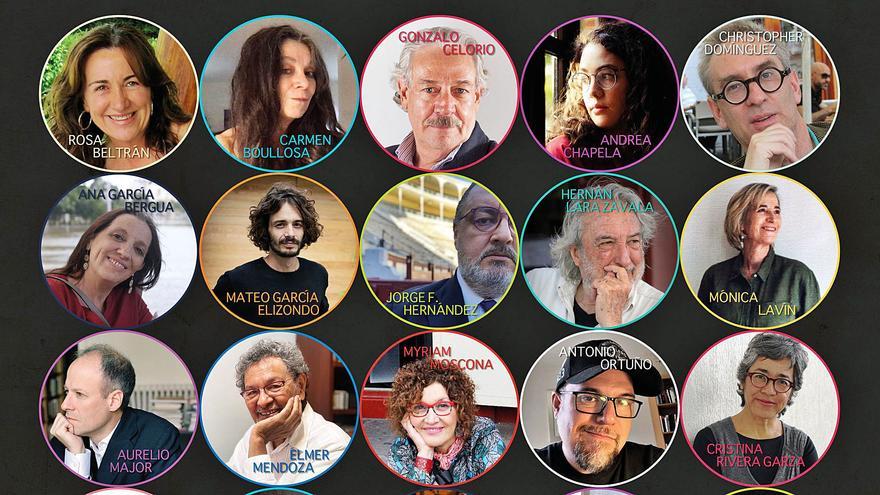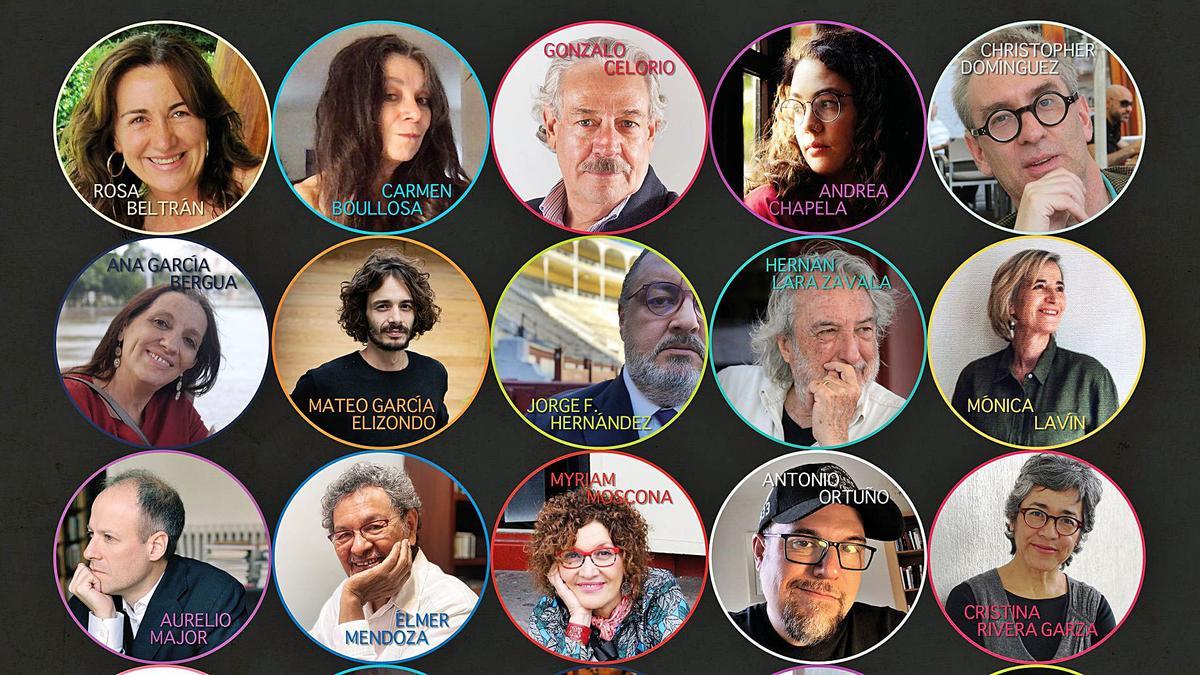 The 4th edition of the Hispano-American Writers Festival was presented two days ago in Los Llanos de Aridane, with the presence of the mayor, Noelia García Leal, the president of the Island Council of La Palma, Mariano Zapata, the general director of Culture of the Government from the Canary Islands, Rubén Pérez Castellano, the festival's executive president, JJ Armas Marcelo, and its director, Nicolás Melini.
The festival will take place in Los Llanos Aridane, its headquarters from the first edition, from October 4 to 9, and will have about thirty writers, 20 of whom will be Mexican authors, invited country, being the Mexican participation in this festival one one of its main attractions and a "milestone, unprecedented and of special relevance in the Canary Islands." Mayor Noelia García Leal explained that "for another year Los Llanos de Aridane is proud to host this international Festival, Los Llanos is consolidated as well as the benchmark municipality for Spanish-American writing. Therefore, it is not surprising that there are many people from other islands or even from the peninsula who are interested in this annual event. This circumstance, together with the activities focused on the youngest, means that the future of the Festival is guaranteed ».
The president of the Cabildo de La Palma, Mariano Zapata, highlighted the importance that this Hispano-American Writers Festival has acquired, which attracts some thirty writers of great reference to the Island. «From the first moment we bet on this meeting that every year positions La Palma as the epicenter of culture at an international level and that serves to continue promoting our island abroad with the participation of relevant Spanish-speaking writers and that this year it brings together 20 writers from Mexico on our island, "Zapata explained. The president defended the commitment of the Insular Corporation to continue promoting the realization of cultural events of this magnitude that promote the positioning of La Palma in this regard and that not only means continuing with the commitment to culture but, also, making the culture known Island abroad as the best destination to celebrate first-rate events.
Rubén Pérez Castellano, General Director of Culture, stressed that the Government of the Canary Islands has not hesitated to support this international meeting, which due to its characteristics, "is a courageous and determined example of decentralization of culture in the islands."