The Italian Super Cup will be held in Saudi Arabia | sports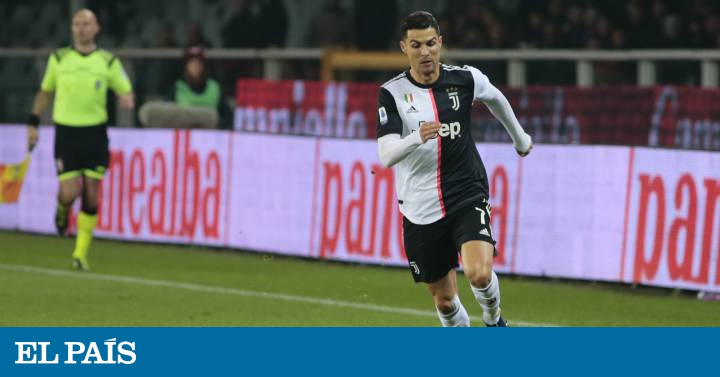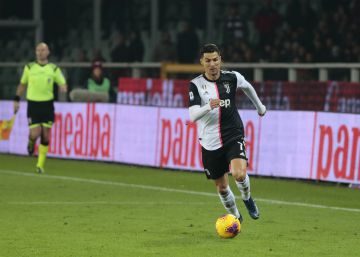 The Italian Super Cup between Juventus and Lazio, Cup and League champions, respectively, will be held on December 22 in Riyadh, the capital of Saudi Arabia, as reported by the Italian League through an official statement. The match will be played at the King Sand University stadium in Riyadh, which has capacity for some 25,000 spectators. Women can freely attend the meeting.
The trophy will be decided for the second consecutive time on Arab soil, after the last edition held in Jeddah, which took Juventus against Milan by 1 to 0 with a goal from Cristiano Ronaldo. The match is the result of an agreement between Serie A (the Italian league) and the government of Saudi Aarbia, which also plans to hold the tournament in that country next year.
Juventus, the most successful team in the Super Cup with eight trophies, will try to revalidate the title against Lazio, which has four under his belt. It is the eleventh edition of this competition that is organized outside of Italy. Previously, it was played twice in the United States (1903 and 2003), four in China (2009, 2011, 2012 and 2015), once in Libya (2002) and twice in Qatar (2014 and 2016).
You can follow EL PAÍS Sports in Facebook, Twitter or subscribe here to the Newsletter.