The Italian CNMC opens six investigations against Google, Apple and Dropbox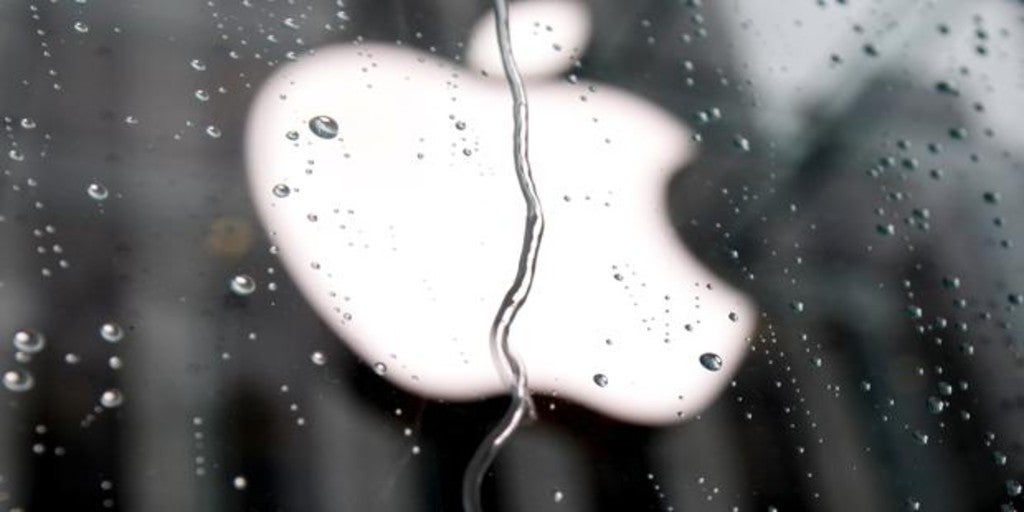 Madrid
Updated:
save

The Italian Competition and Market Guarantor Authority (AGCM) has opened six investigations against Google, Apple and Dropbox in order to examine possible abuses in relation to its cloud services, as reported by the agency this Monday in a statement.
Specifically, the Authority has explained that the investigations will focus on whether Apple and Google have not adequately indicated in their Drive and iCloud services, respectively, the collection and commercial use of the data provided by users. Likewise, they will also investigate the unprotected consumers, which to use cloud storage services are not in a position to give their authorization to said companies for the commercial use of their data.
These same accusations also focus on Dropbox. All this, despite the fact that this company is also facing an investigation into whether it did not provide adequate information on the conditions, terms and procedures for cancel a contract and exercise the right of withdrawal in a "clear and concise" way.
The Italian body also will focus its investigations on some clauses and practices that could be abusive, such as the broad capacity of companies to suspend and interrupt their services, their total lack of responsibility in the event of loss of documents hosted in the users' personal cloud, the possibility of unilaterally modifying contracts and the priority of the version in English of these contracts on Italian.