The islands, scene of good fiction series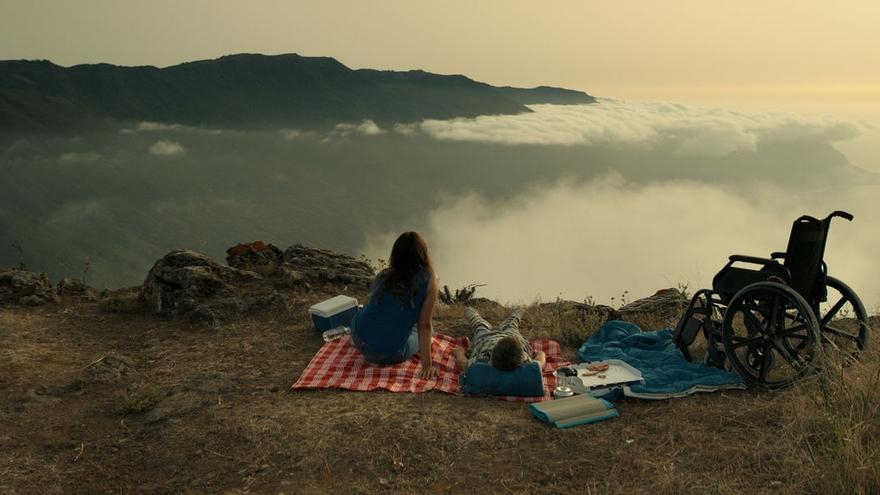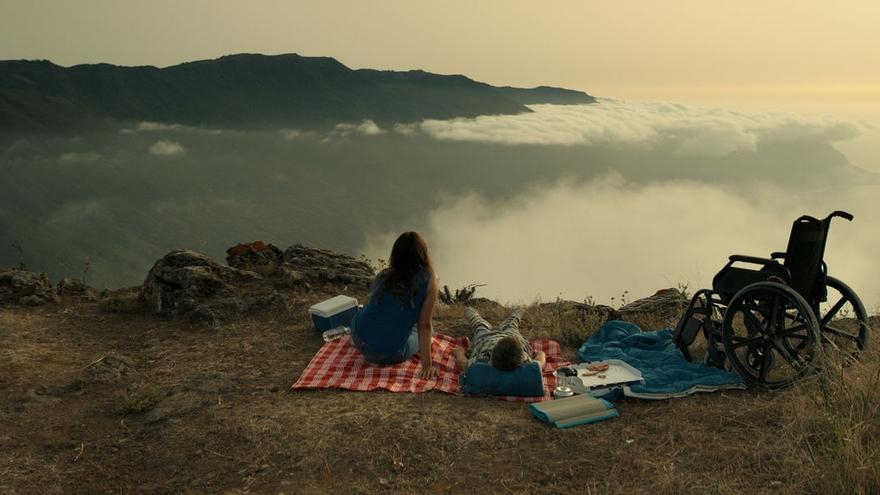 'Hierro', series located on this Canary Island, starring Candela Peña and that has just released its second season, it is not the only fiction in which the islands act as the location and the backbone of its plot. Efe reviews some of them.
'Lost' (2004-2010): On September 22, 2004 the first chapter of 'Lost' (2004-2010), a fiction about a group of plane crash survivors who will have to fight to stay alive on a remote Pacific island, the scene of multiple adventures that the viewer will discover through a series of time jumps.
Overnight a surgeon, a fugitive, a scammer or a millionaire end up together on an absolutely enigmatic island, which is not associated with any country, which facilitates the viewer's full identification with the environment and with the strange events that there they are produced.
'The Durrells' (2016): The series 'Los Durrell' narrates in a plain and simple way the passage of the famous writer and naturalist Gerald Durrell through the Greek island of Corfu, in 1935, when he was barely 10 years old. A stay that would last five years and that would greatly influence both Gerald and his brother Lawrence, who years later would publish 'The Cell of Prospero'.
An island that stood out in the 30s for its paradisiacal landscapes, safe from the crowds generated by tourists, with a calm and crystalline sea and an astonishing variety of pine and olive trees, which in the series are perfectly complemented by the initiatory love of a young Gerald for animals and nature.
'Four seasons in Havana' (2017): The Adventures of Detective Mario Conde, created by Cuban novelist Leonardo Padura, were adapted in miniseries format in 'Four Seasons in Havana'. A dark and intimate series, starring Jorge Perugorría and Juana Acosta, which shows a Cuba far removed from the vitality portrayed in other fictions.
In fact, here the viewer is witnessing a decomposing island, besieged by a growing drug empire, with dangers just around the corner and with absolutely institutionalized corruption. An explosive cocktail that ends up turning Cuba into a decadent place, with streets full of lost people who only seek to survive.
'The wonderful Mrs. Maisel' (2017): Kinder, but no less profound, is 'The wonderful Mrs. Maisel', story that follows in the footsteps of Miriam Midge Maisel (Rachel Brosnahan), a Jewish woman with two children who after being abandoned by her husband decides to start a career as a comedian in Manhattan in the late 1950s.
An unexpected decision, as Maisel is a girl from a wealthy family who lives in the placid neighborhood of the Upper West Side, which will take the aspiring comedian to visit less friendly areas of the island of Manhattan and visit countless nightclubs where Mrs. Maisel will have to win over an audience, sometimes complicated and reluctant to the female presence.
'Displaced' (2020): With high social content and very close to the present, the Australian series 'Displaced' proposes, from the field of fiction, to approach the situation of refugees who arrive at a detention center in Australia. All this through four people, with hard stories behind them, who will try to get out of forced confinement and reach the "promised land."
A hard choral story that is located in Australia and that shows us inhospitable spaces, ravaged by the scorching sun, which underline the feeling of dislocation, in contrast to the residential areas conceived with square and bevel, which the director shows through cold colors .
'Normal People' (2020): Ireland is a very cinematic island that is once again the setting for one of last season's series: 'Normal People', adaptation of the novel by Sally Rooney that portrays a non-artificial love story between two young Irish people, from different social classes, who meet and disencounter over the years.
A deep and beautiful story set in an Ireland full of contrasts with great nature, with charming towns such as the one where Marianne (Daisy Edgar-Jones) and Connell (Paul Mescal) reside and a very dynamic Dublin in which the two protagonists meet They will meet again while studying at the prestigious Trinity College.