The Islands register 166 new cases of covid and one death in Gran Canaria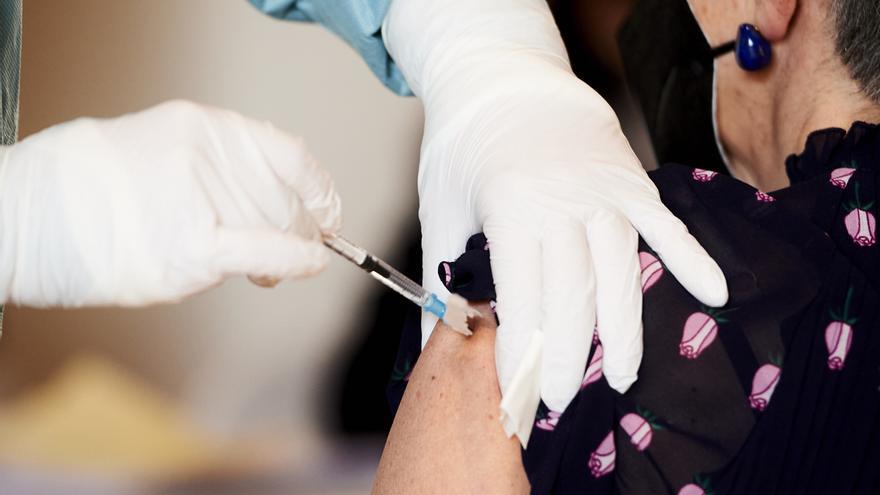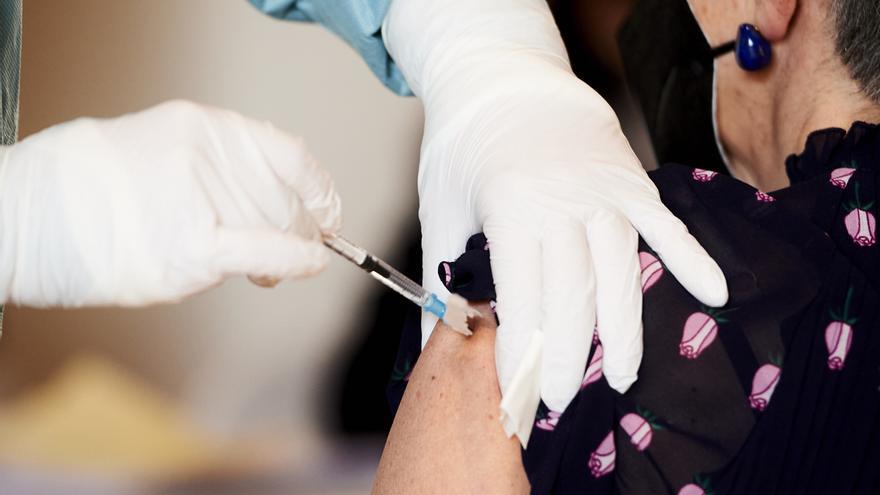 In addition, we must regret a death associated with the disease: a 62-year-old woman in Gran Canaria who remained hospitalized and suffered from previous pathologies. Since the beginning of the pandemic, 59,549 infections and 784 deaths have been registered in the Archipelago.
There are 2,238 active cases, of which 23 are admitted to the ICU and 197 remain hospitalized.
The Accumulated Incidence at 7 days in the Canary Islands stands at 53.68 cases per 100,000 inhabitants and after 14 days in 99.04 cases per 100,000 inhabitants.
To date 1,192,849 have been carried out PCR in the Islands, of which 2,781 correspond to yesterday.
Data by islands
The distribution by islands is as follows: Tenerife Today it adds 140 cases with a total of 26,930 accumulated cases and 1,723 epidemiologically active; Gran canaria it has 23,196 accumulated, 15 more, and 320 assets. For his part, Lanzarote adds nine cases, with 5,716 accumulated and nine active; Fuerteventura It has 2,514 accumulated cases, with 21 more than the previous day, and 93 active. La PalmaBy statistical adjustment, one case remains, so it has 573 accumulated and one asset; El Hierro, with no new cases, has 372 accumulated and remains without active cases, while La Gomera, also without new positives, it has 247 accumulated and 11 active.