The Islands have chained two days with the lowest number of assets since August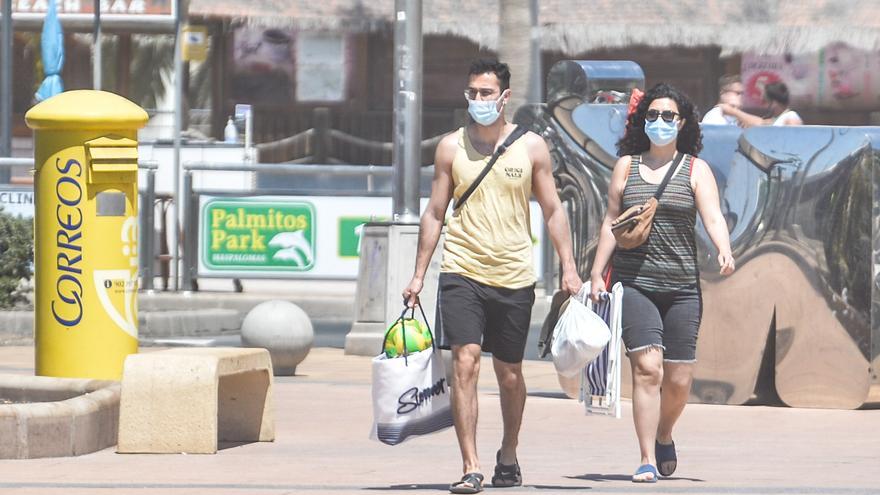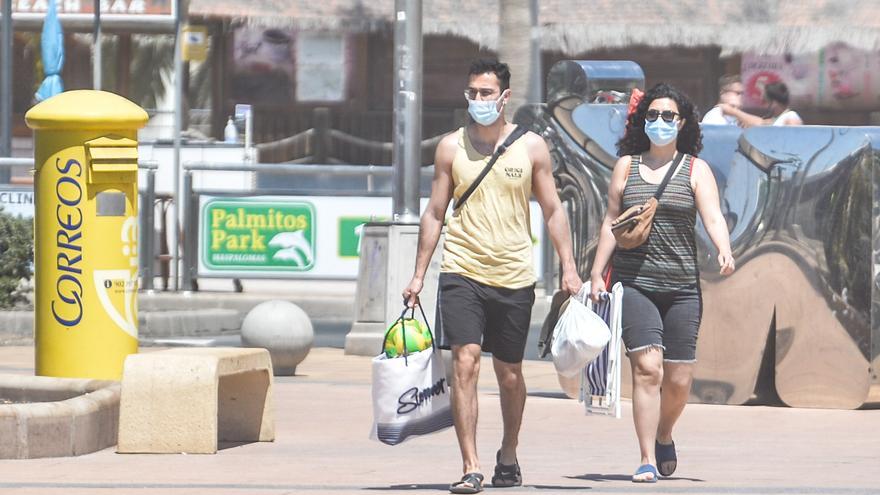 As notified by the Health Council of the regional Executive, yesterday the autonomous community added 119 infections and one death linked to complications caused by the SARS-CoV-2 infection. The deceased, a 54-year-old woman in Gran Canaria, had previous illnesses.
By islands, Tenerife added this Tuesday 54 detections; Gran Canaria 40; Lanzarote 17; Fuerteventura seven; Y La Palma one. Conversely, El Hierro and La Gomera did not find new cases.
It must be said that in Canarian hospitals there are 188 patients fighting COVID on the floor and 26 in intensive care units - one less than the previous day in each health area.
Since the last balance, 77 epidemiological discharges were issued in the Archipelago. With these, there are already 54,871 people who have managed to overcome the pathology in the Islands, which translates into 95.8% of the total affected.
At present, the accumulated incidence in the last seven days stands at 36.63 cases per 100,000 inhabitants, while that of the last 14 days marks 68.57 frames on the same population count.