The islands and Valencia, the regions where home sales fell the most due to the lack of tourists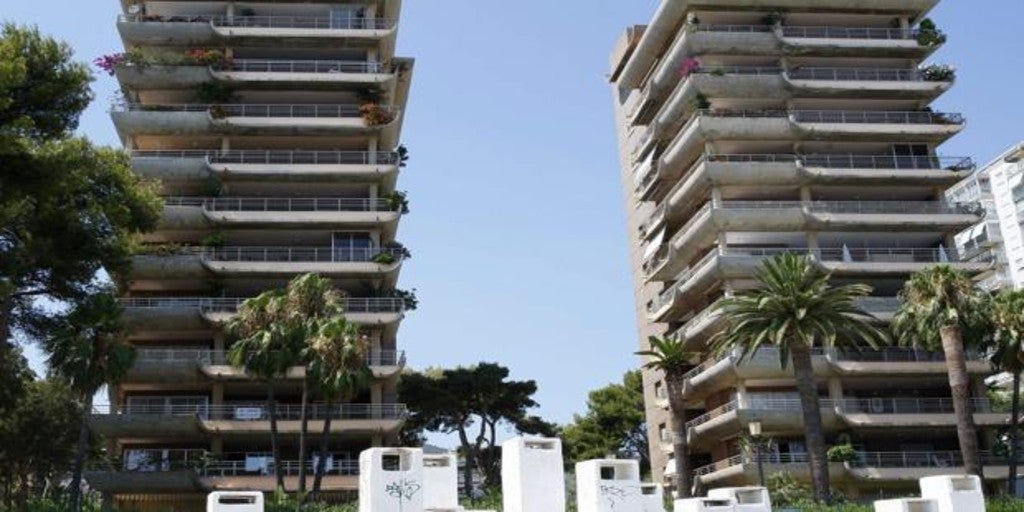 Updated:
Keep

Home sales suffered a historical setback with the situation of the pandemic falling 16.7% to 419,898 operations. But some regions have suffered more than others. Because the autonomous communities that have taken the worst part in the event have been the most dependent on tourism, and therefore, on foreign buyers. Thus, Balearics (-23.29%), Canary Islands (-21.01%) and Valencian Community (-20.85) registered the worst collapses in the real estate sector. These are some of the data provided by the Property Registrars, which are revealed in the 2020 yearbook of Real Estate Registry Statistics.
Thus, the report shows how the two archipelagos and the Levantine region are precisely the ones that have the greatest weight in foreigners' sales at the national level. In the case of the Balearic Islands, the statistic touches 30% of the total of transactions in 2020. Hence, their greater sensitivity to restrictions on mobility between countries.
«In any case, they have decreased in a coherent way with the decrease in the total number of purchases. In the islands, the percentage of home sales by foreigners is higher than in the state average and this same effect has occurred, a significant numerical decrease that maintains a market percentage similar to previous years, "explains the vice dean of the College of Property Registrars, Miguel Tabarés.
In general data, the registrars pointed to the fall to 11.3% of the weight of purchases by foreigners in Spain.
More soil
The yearbook also confirms the influence on the buyer that the pandemic has brought. In this way, the average square footage grew by more than 2% to 100.85, while single-family homes reached their historical maximum in the weight of purchases compared to flats after rising to 20.5%.