The island of 'The Squid Game' exists and can be visited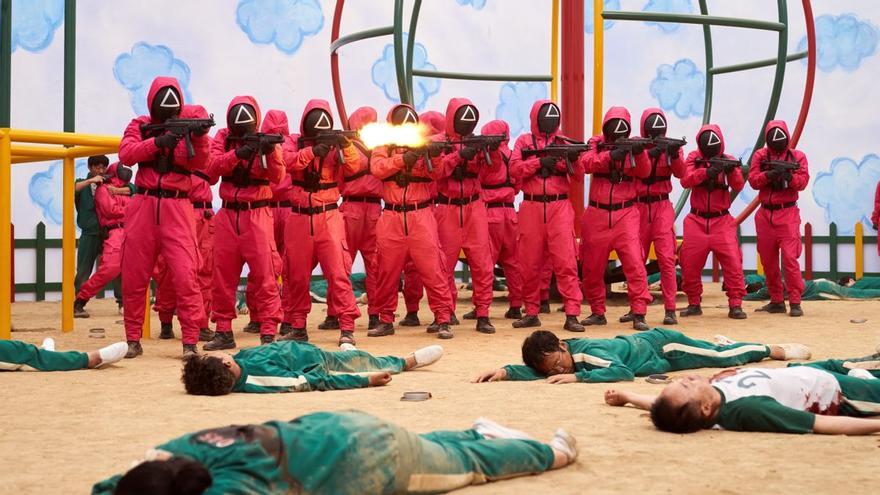 The success of 'The squid game ' continues unstoppable and not only on the platform from Netflix. The boom of the series has been such that everything related to it has turned to gold. Fans of the series seek get hold of the characters' outfits, the language, knowing all the characters, their curiosities … knowing even the smallest detail. And that has done a user of Tiktok. After watching all the chapters of the series, @thegoogleearthguy has discovered the exact location of the island where the famous children's games are played and he wanted to share it with his followers through a video on this social network. What most attracts the attention of fans is that Google Maps has placed several callsigns in the place related to the series.
The place where the island is located is on the coast of South Korea called 'Seungbon-ri', an island located in the Yellow Sea, extremely small and that at first glance it does not have anything particularly striking but, it is clear that the mere fact of being part of most of the plot, can make fans want to go to it to take pictures and learn about the secrets of some of the most successful recording scenarios of recent times.
Although the games in which the protagonists of the series participate were not recorded in this location but in a recording studio, everything indicates that this natural and unspoiled place will soon become a pilgrimage site for fans.