'The Island of Temptations', 'The night D' and 'Off the map', in today's 'prime time'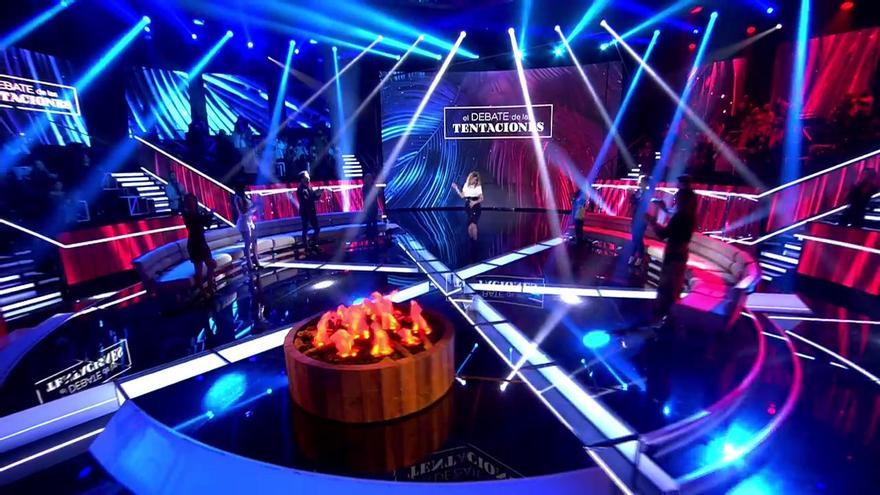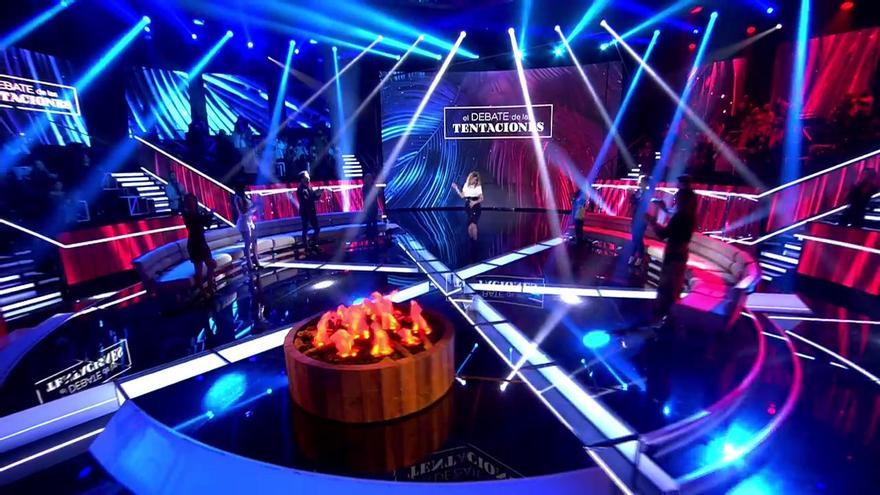 The first installment of the denouement of 'The island of temptations 4' comes tonight to Telecinco (22:00 hours). With Darío and Sandra Férriz out of the adventure after leaving separately in their confrontational bonfire, the protagonists will be able to enjoy the last dates with their favorite singles and will put an end to the coexistence with the closing of the villas before facing the most expected and decisive for their relationships: the final bonfires.
Dani Rovira says goodbye to the season of 'La noche D' in La 1
The 1 of TVE broadcasts tonight (10:40 p.m.) the last program of the second season of 'The night D'. On this occasion, Ana Milan, David Bustamante, Antonio Orozco, José Corbacho and Toni Acosta will take this last opportunity to tell Dani Rovira their most unknown anecdotes and face the last doggies of the program.
Juan del Val and Xavier Sardá accompany Chicote on laSexta
the sixth bet tonight (10:30 p.m.) on a double delivery of 'Off the map', format in which Alberto Chicote will travel throughout Spain to discover together with a famous guest the most spectacular and little-traveled corners of our country, sharing intimate confessions and future plans while enjoying the surroundings. This week, Juan del Val and Xavier Sardá will accompany the cook in the new deliveries.
'Innocents' come back tonight (10:45 p.m.) to Antenna 3 with a new delivery. This time around, Safiye can't get Naci out of her mind whatever she does… On the other hand, İnci's new job, in addition to all the problems people have at home, makes Han feel trapped.
What's more, Four program tonight (10:50 p.m.) for a new chapter of 'The good doctor'. Dr. Shaun Murphy questions his decision to empower new residents when one of his interns makes a mistake with a patient's diagnosis. Meanwhile, doctors Claire Browne, Alex Park and Jordan Allen treat a patient with a ruptured cyst that affects key functions of his brain. On the other hand, Reznick and Park strengthen their friendship.