'The island of temptations': Monogamy is not good television | TV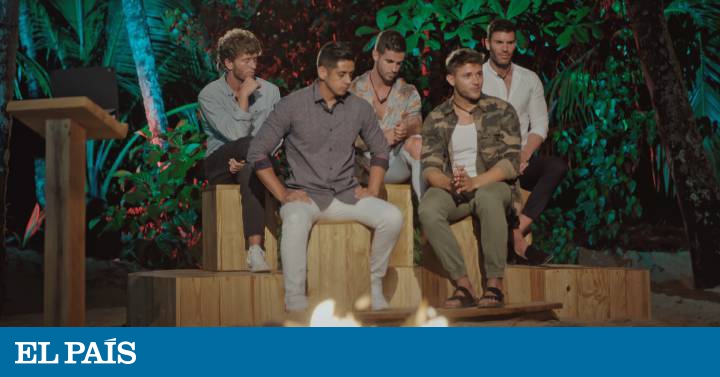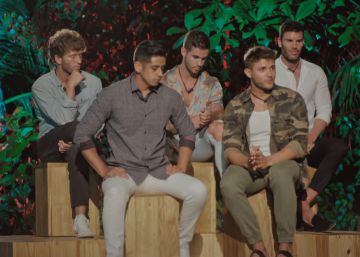 When setting foot on the beach, Susana exclaimed: "See Monica Naranjo it has been a blow of reality. " The island of temptations It's a place where Monica Naranjo is what reminds you that you are in the real world. On that island, women claim to be princesses and the reasons to fall in love with someone are "like the party like me", "is from Malaga and I love Malaga" or "is pisces". Julian is running as a blue prince promising a phrase that would melt any princess: "All the times we discuss will be my fault." While in the outside world modern people care about Me Too or polyamory, these concepts have not yet located the coordinates of the island. The program is obsessed with revealing "the big question" (according to Monica Naranjo) that all heterosexual couples ask themselves: "Are you made for each other or should you remake your lives?" But it has ended up portraying the collapse of the monogamous relational model like no other. And, as with all emotions in the 21st century, it has become a spectacle.
Just two decades after the premiere of Big Brother, reality TV works as its own ecosystem and in fact in The island of temptations Three couples who fell in love with Mediaset programs have participated: Big Brother, First Dates Y Women and men and vice versa. The latter, released in 2008, is the one that has most influenced the way of relating to young people (heterosexuals) and therefore in The island. It has its own dialect, in which they keep repeating whether this or that one is "my prototype girl" (in the real world it would be called "my type of girl"). It has its own communication: there is no space for conversations, only for provocative statements that later fit in the title of a video. And finally, its existentialism: a person (contestant) only exists (has minutes on screen) depending on their ability to create conflict, so their identity and personality will depend on the dramas they suffer, provoke or harass. This universe also marks its own moral rules: nothing happens to caress another, confess your greatest fears or emotionally rely on it; as long as there is no intercourse, there will be no infidelity. The conscience is calm. The audience, not so much. The program was presented in January as a sexy iteration of Big Brother (no housework, no tortuous tests, no unattractive people) and the viewer has enjoyed his double role as voyeur and moral judge, also with a very clear conscience because of course, he is not doing it. Nor would I do it if I could.
Two decades ago many were shocked that in Big Brother there were people willing to live their privacy in front of some cameras, today anyone shares theirs on social networks: if a moment is not documented it seems that it has not happened at all. In The island of temptations this exhibitionism has been perfected by justifying all kinds of betrayals under the excuse of "I have come here to live the experience", but would they have come if there were no cameras? After all, the program has served for 20 new people to settle in the Telecinco ecosystem. Twenty. The sentimental / sexual / injurious combinations are endless, they will generate hours of pure television and everything that happens outside the camera (the discos are quarries for the sets) and someone will tell it on the air. Because in Mediaset, as on the island, there is no greater reason for pride than to be of those who "say things to the face". And the worst thing a human being can do is, paradoxically, "be playing a role."