'The island of temptations', 'Drought' and 'Heirhunters', in today's 'prime time'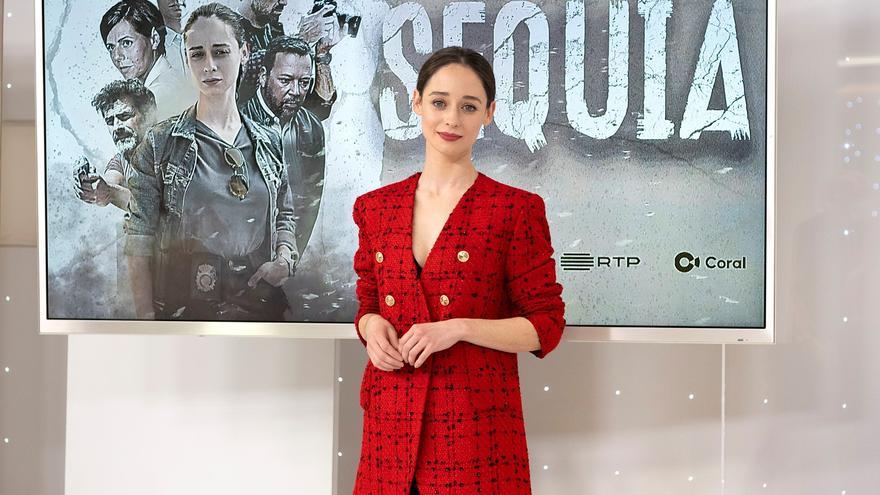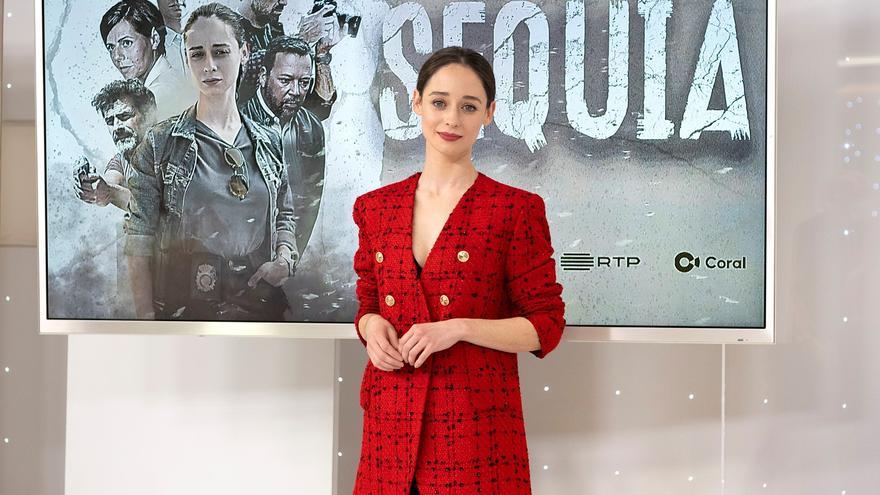 The latest installment of the debate 'The island of temptations' 4 arrive tonight Telecinco (22:00 hours). After starring in four intense and exciting final bonfires and a difficult confrontational bonfire, the five starring couples of the reality show managed to obtain many of the answers they needed regarding the course of their romantic relationships. Six months later they will meet again with Sandra Barneda and the singles who marked their experience at Villa Playa and Villa Paraíso.
Elena Rivera and Rodolfo Sánchez, in La 1
the 1 TVE broadcasts Tuesday a new episode of 'Drought' (10:40 p.m.). On this occasion, a confidant of Óscar discovers that Ortiz could have participated in the disappearance of the activists. In addition, Hélder and Daniela will travel to Portugal, where they will find a testimony that will confront Daniela and Ortiz. Corruption and bad press accompany the Barbosa family, who try to avoid it by all means. Paula and Martín still do not trust Luis's intentions with his son, and they try to stop Rubén from idealizing his grandfather.
Jalis de la Serna is still looking for heirs at laSexta
a new installment 'Heir Hunter' come back tonight to the sixth (10:30 p.m.). The new program hosted by Jalis de la Serna in which the reporter becomes a privileged witness to the adventures and misadventures of a team specialized in finding recipients of unclaimed inheritances and will attend the moment in which the heirs receive the news with disbelief of an unexpected inheritance. Jalis will travel all over Spain to find the lucky ones. The reporter will witness their joy at learning what is legally theirs and how, in many cases, their lives change when they receive large sums of money.
For its part, Antenna 3 Bet on a new chapter 'innocents' (10:45 p.m.). The fiction, available in ATRESplayer PREMIUM, is starred by an acclaimed cast led by the famous film and television actress Ezgi Mola, Birkan Sokullu, Farah Zeynep Abdullah and Merve Dizdar. His cast is completed by Gizem Katmer, Atilla Şendil, Metin Coşkun, Esra Rusan and Alper Saldiran, among others.
What's more, Four opt tonight (10:50 p.m.) for a new episode of 'The good doctor'. Dr. Morgan Reznik discovers that a patient's wealth and obsession are leading his life down a dangerous path, a situation that could cost him far more than he can afford.