'The island of temptations 4' is not begging: Telecinco sets a date for its premiere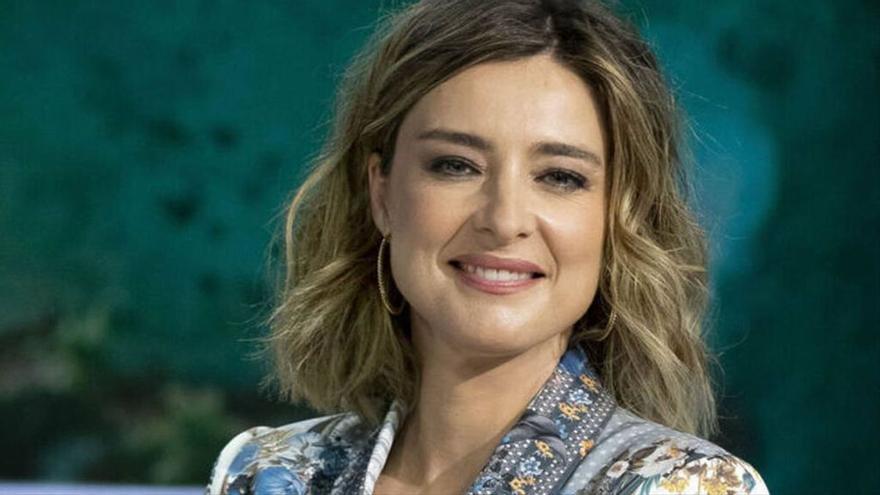 'The island of Temptations 4' is not going to be asked. Telecinco has decided not to wait any longer and has already set a date for the return of reality. Will this Wednesday, November 10 when the couples and the 'tempters' return, a week after the spin-off 'The Last Temptation' has ended.
Already during the presentation to the media, Mediaset spoke that its interest was to retain the public who had followed this version, so they have decided not to give up and issue one edition followed by another. Remember that the reality show premiered less than two years ago and they have already been issued four anonymous editions and one 'all stars', three of them this 2021.
The truth is that the chain has all the hopes placed in this new season after 'The last temptation 'has not caused the impact of the original format. Although it ended with a good 18% audience, it is not comparable to the 27.4% of the last installment of 'The island of temptations 3' or the 28% of the second season.
The unknown now is what reality Telecinco is going to offer when the broadcast of the 'Tentaciones' ends, which at this time no longer has any more recorded deliveries. To top, 'Secret Story' has not been successful either expected, so that for the first half of 2022 the chain only has 'Survivors' in its portfolio.