'The island of temptations 3' presents the first singles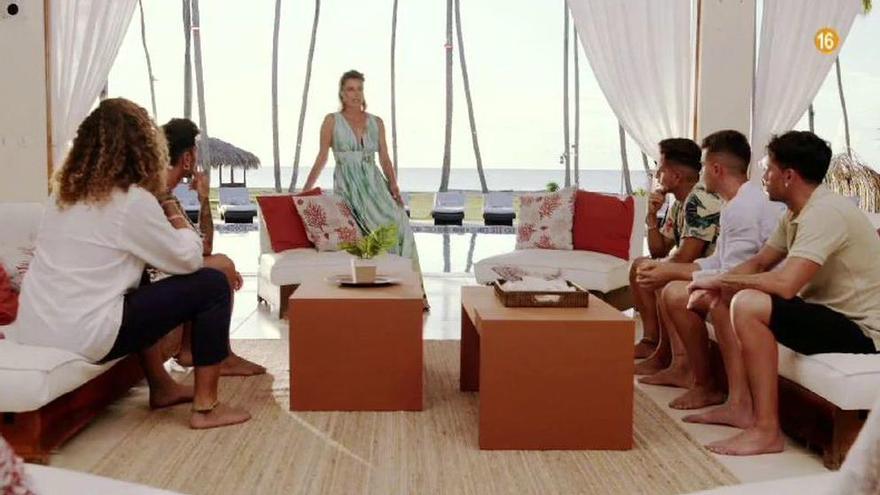 A few weeks ago, Telecinco presented the couples who were going to be part of the new edition of 'The Island of Temptations', one of the network's most successful shows. This Mars has been the turn of the first singles. Do you know any of them?
Is about Carla Divinity and Isaac Torres, two young influencers who will act as 'tempters' from the island of the Dominican Republic in the new season of the reality show that is about to begin.
Carla is a 28-year-old influencer from Barcelona. It was rumored that it could be one of the contestants of GH VIP, but ultimately it was not. It is presented in the following way: "I consider myself the perfect woman. I need a man who dares to meet me." He has more than 72,000 followers on Instagram.
Isaac is 25 years old, he is from Barcelona and he is also an influencer. On his Instagram account he has nothing more and nothing less than 377,000 followers. He has participated in programs such as MTV SuperShore 3 and Resistire MegaTV. "Everyone knows me as the wolf and I want to find, finally, my Little Red Riding Hood," he tells Telecinco.
As to the couplesThere are several of them from the Mediaset television universe, such as Diego and Lola, from 'Women and men and vice versa', or Hugo, from 'Big Brother 15', who competes with his girlfriend Lara. Jesús and Marina, Raúl and Claudia and Manu and Lucía complete the casting.