'The island of temptations 3' enters its final stretch, new installment of 'Woman' and returns 'I'm alive'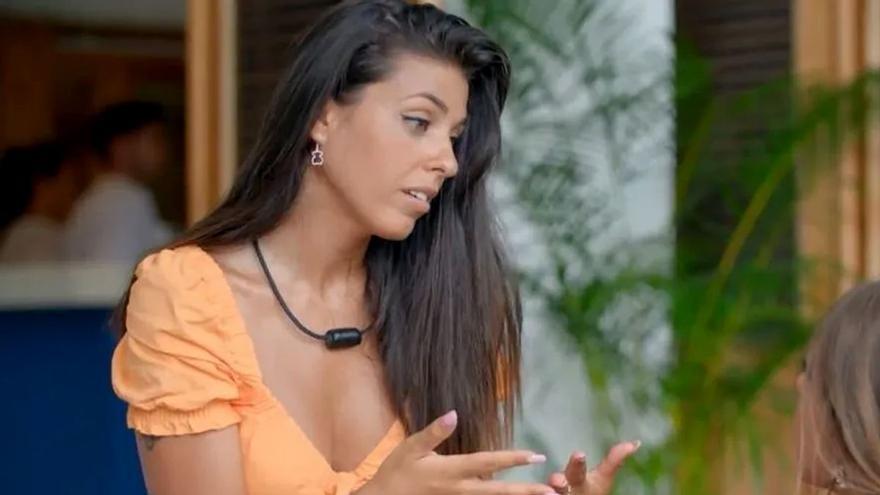 The outcome of the third edition of 'The island of temptations' begins this Wednesday with the final bonfires. After living the experience separately with the single women and men, the couples will meet again to see together the most outstanding images of their respective coexistence and answer a key question: How do you want to leave the reality show: together, separately or with a new love?
At 10:05 p.m., The 1 tonight broadcasts a new chapter of the fourth season of 'I am alive'. On this occasion, Landa and her team watch over and over again the video that the scientist has managed to rescue from Julio. In it they discover that someone else was traveling on the bus who does not appear in any of the records. At the same time, Márquez, Sebas, Carlota and the Liaison decide to investigate the case on their own. As they suspect that something paranormal is happening on that bus, Carlota and the Link decide to sneak into the ship in search of evidence that will help them find out once and for all.
At 10:45 p.m. 'Woman' returns with a new episode to Antenna 3. In this installment, the moment of total sincerity has arrived for both Ceyda and Bahar. The two will have to face their past and their future: Ceyda, because of the consequences of having spoken with Emre about Arda and the life she wants to lead; and Bahar, for Sarp and the good of Nisan and Doruk. Also, Bahar and Sarp will talk face to face with all the cards on the table …
Piluca Íñigo in 'Horizonte'
For its part, in the new installment of 'Horizon', Iker Jiménez will analyze the consequences of exposure to asbestos with Piluca Íñigo, daughter of José María Íñigo; Antonio Miguel Carmona, politician, analyst and professor of Economics; the architect Jaime Garrido; Leonardo Visconti, spokesman for the Comprehensive Asbestos Law Group; and Andrea Peiró, an expert lawyer in civil liability and professional diseases.
'Dirty Harry' is back
Also, a new pass from the movie 'The Black List', the fifth and final installment of the police series started with 'Dirty Harry', will occupy tonight (10:30 p.m.) the prime time of the sixth. A list of eight famous people circulates through San Francisco and ghoulish bets are made on which one will die first. One of the names on the list is precisely that of the inspector investigating the case: Harry Callahan.