the irrigators announce that they will mobilize against Ribera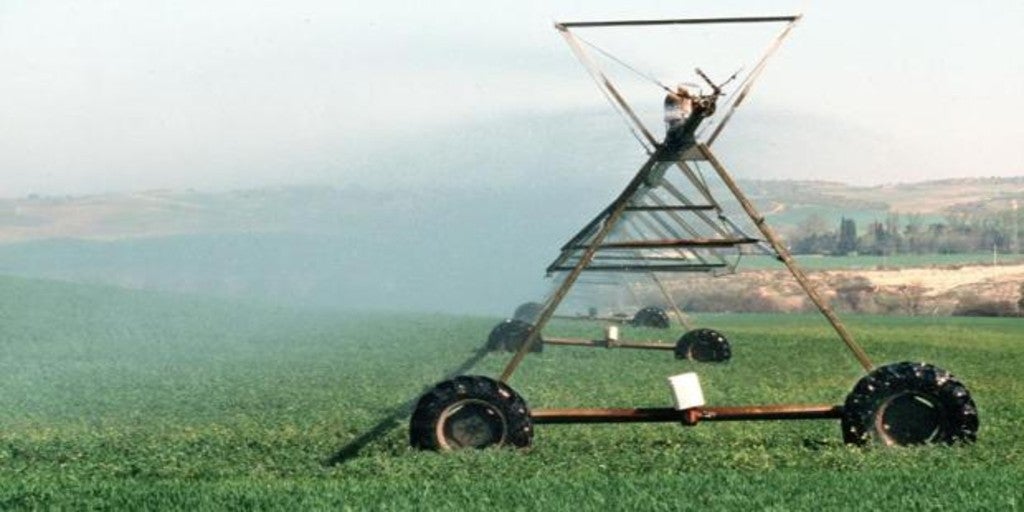 Madrid
Updated:
Keep

New open front for the Government, specifically, for the Third Vice President and Minister for the Ecological Transition Teresa Ribera. The National Federation of Irrigation Communities (Fenacore) has announced this Wednesday during the celebration of XX Conference: 'Irrigation, a response to the agenda' that they will mobilize against Ecological Transition due to the new hydrological plans. In addition, irrigators have announced that they give "absolute freedom" to more than 500,000 farmers represented to join the mobilizations in the field whose calendar will be known this week. On the contrary, they have recognized the willingness to dialogue of the Minister of Agriculture Luis Planas - who closed the act - and the investments of this department in the modernization of irrigation. Specifically, during his speech he mentioned that the Recovery Plan will allow the investment of 1,243 million euros in this chapter between 2021 and 2026. In total, 200,000 more irrigated hectares will be modernized, benefiting 20,000 irrigators.
Fenacore has demanded that Ribera make a radical change in the hydrological planning policy since, in the opinion of this organization, there may not be enough water to irrigate during the next few years. In this sense, he has admitted his skepticism about the round of contacts that the General Directorate of Water is maintaining after the letter sent a few weeks ago to the President of the Government in which he criticized that the water policy weighs more "Environmental extremism" versus consumer needs. For this organization this is especially evident in the new hydrological plans to be approved next spring. In its elaboration, they have criticized, they have ignored the irrigators who add up to 70% of the users.
The irrigators have also criticized that water has been discriminated against from the political agenda and as an example they mention the dance of the competitions from ministry to ministry during the last governments between Agriculture, Environment and the current Ecological Transition. In his view, this has not led to any concrete progress. They have also asked, in a message addressed directly to Planas, that now that the consultation period for the Strategic Plan of the CAP (Common Agricultural Policy) has been opened, the economic and social costs of this new policy crossed by strong green conditionality be evaluated. .