The IPC is entrenched at 10.5% in August and chains 3 months above double digits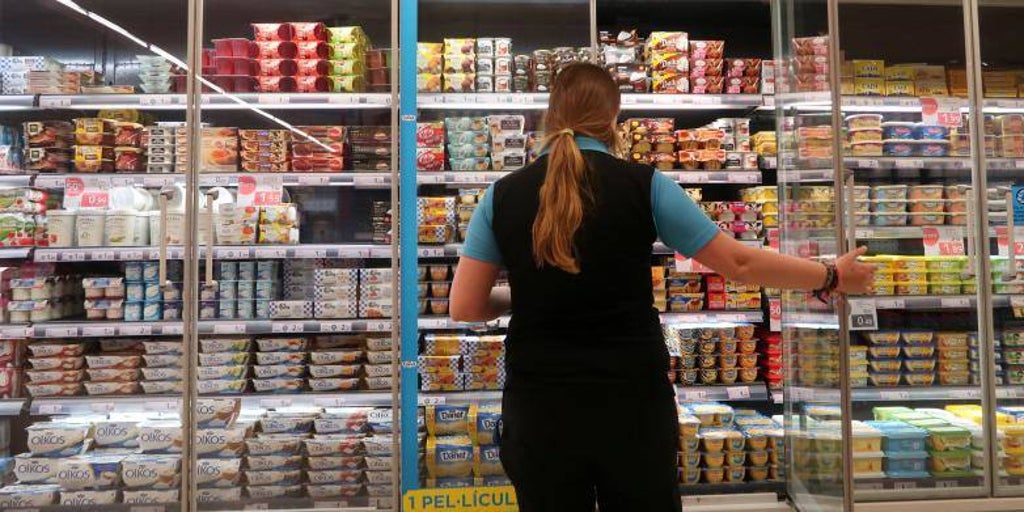 The final figure for the Consumer Price Index (CPI) for August stood at 10.5%, confirming a moderate reduction in the inflationary spiral in which both Spain and the rest of Europe have been immersed since the end of 2021. However, , the indicator does not manage to drop below the 10% in which it has been entrenched for three months, multiplying by five the European Union's stability target of 2%.
In the case of core inflation, which does not take into account some of the most volatile components such as energy or unprocessed energy or food products, it increased in August to 6.4%, which indicates that the hard core after the Inflation continues without control and has a special impact on the consumer.
The warnings made by institutions such as the European Central Bank, the International Monetary Fund, among others, materialize and inflation becomes a lasting phenomenon that will require new increases in interest rates, as the ECB already announced.
The INE explains the annual rise in the CPI for the Housing sectors, which increases its variation by almost two points, to 24.8%, due to the fact that electricity prices rise this month more than in August 2021, and that of Food and Food and non-alcoholic beverages, which places its rate at 13.8%, three tenths higher than that of the previous month, and the highest since the beginning of the series, in January 1994.
The increases in the prices of milk, cheese and eggs stand out in this behavior, higher this month than in 2021, meat, compared to the stability of the previous year, and bread and cereals, with an increase greater than that of August of the year past.