The IOC wants the Olympics to be "the best in the world", despite the US blockade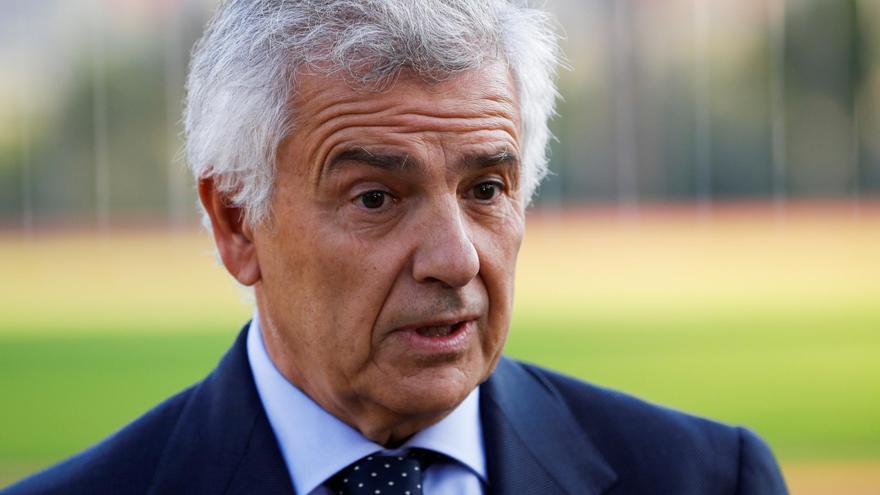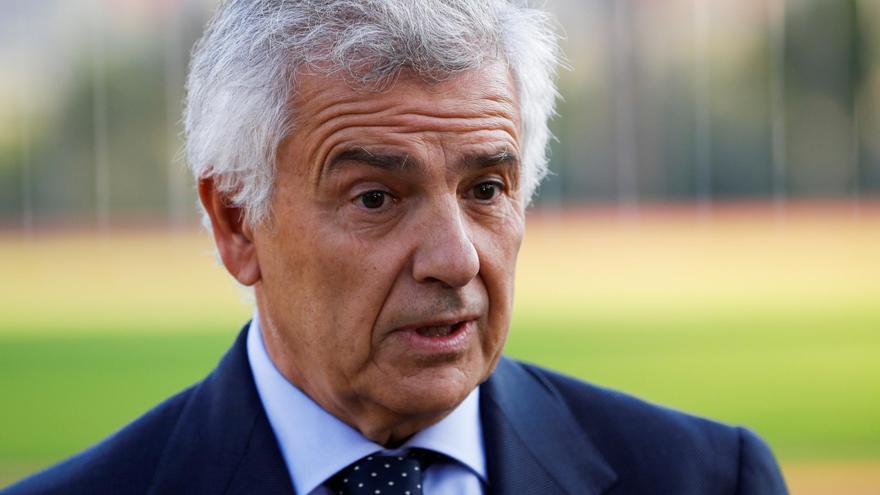 The International Olympic Committee (IOC) "understands and respects" the decision made by USA from diplomatically boycott the Beijing Winter Games 2022, but he is only concerned that are present in competition "the best athletes in the world", said this Tuesday the Spanish Juan Antonio Samaranch, president of the IOC Coordination Commission for those Games.
"We always ask for the maximum respect from politicians to our independence. We have known the decision of the United States, we understand and respect it, just like any other country. We can only say that we are happy that all the best athletes in the world will be at the Olympic Village and participate in the Games in 59 days, "said Samaranch.
The United States on Monday decreed a diplomatic boycott of the Games on the grounds of lack of respect for human rights on China. His gesture implies that no representative of his government will travel to Beijing during the competition, but he guaranteed that your athletes will and they will receive support "from home".
After a meeting of the IOC Executive Commission, Samaranch also referred to the situation of Chinese tennis player Peng Shuai, about whose whereabouts and state of health there are doubts after she denounced on a social network that former Deputy Prime Minister Zhang Gaoli had subjected her to sexual abuse. "The most important thing is to help her solve the problems she has. We want to focus on her well-being and we hope that the results will come soon and that we can see her and share some moments with her in Beijing very soon," said the sports official.
The IOC held two videoconferences with Peng in recent days, in which it found her "apparently fine", but the player could not be located by the authorities of the women's tennis circuit, which have canceled their competitions in China.
Samaranch stated that there is no possible situation related to the pandemic that could lead to the suspension of the Beijing Games. "We are very confident in that regard. We are prepared for any contingency," he said.