The IOC only allows Russians and Belarusians to participate as "neutral" athletes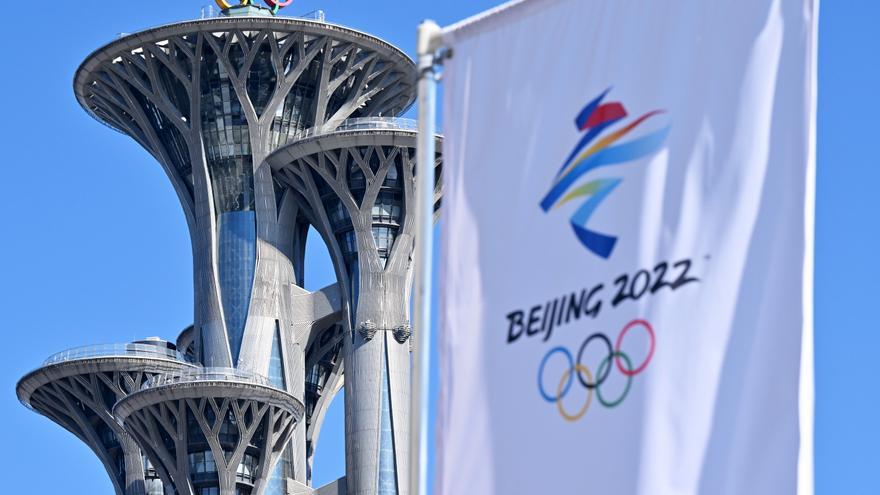 The International Olympic Committee (IOC) tightened this Monday the sanctioning measures against Russia and his collaborator Belarus and recommended to all federations and tournament organizers not to invite or allow "the participation of Russian and Belarusian athletes and officials in international competitions". In the event that this is not possible, the IOC only allows them to compete as "neutral" athletes. This new decision comes before the Beijing Paralympic Gameswhich begin on Friday, and whose organizing committee has not yet made a statement, and a day after FIFA allowed Russia to participate in official matches but without displaying a name or flag.
"The IOC Executive Committee strongly urges international sports federations and organizers of sporting events around the world to do everything in their power to ensure that any athlete or sports official from Russia or Belarus may take part under the name of Russia or Belarus. Russian or Belarusian citizens, either individually or in teams, must be accepted only as neutral athletes or neutral teams. Symbols, colors, flags or national anthems must not be displayed."
No local committee
This decision would mean that they would not be able to participate in the Paralympics under the name of their local committee.as has recently happened in the Winter Olympic Games or last summer in tokyo. And it goes far beyond FIFA's determination, issued on Sunday, which did authorize them to play under the name of their federation.
The IOC has gone much further in its new sanctions, after last Friday, it already recommended withdrawing from Russia all the international tournaments it organized in 2022. It happened the same day that it lost the Champions League final and the Grand Prix of Formula One. For now, Russia only maintains the organization of the Men's Volleyball World Cupwhich will be held in August, although the current champion, France, has already announced that they will not travel.
Also, the IOC withdrew the Olympic Order that had been awarded to President Putin. The sanctioning measure also affected two more Russian leaders. one was Dmitry Chernyshenko, deputy prime minister of the Russian Federation, who had organized the Sochi Games and who was linked to the state doping scandal at the Olympic event. And the other Dmitry Kozak, deputy chief of staff of the Presidential Executive Office. In the same statement, the IOC decided to support all Russian athletes "who are calling for peace."