The IOC officially recognizes the Olympic bronzes of Ruth Beitia and Sete Benavides in London 2012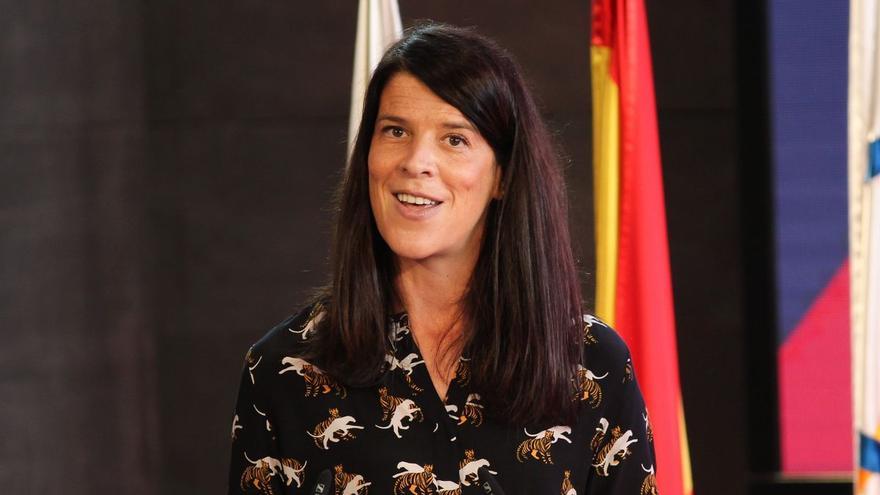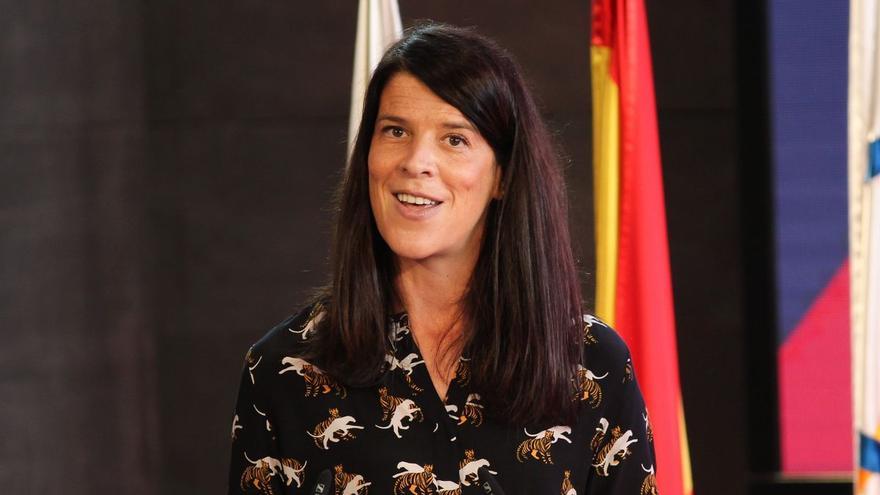 The former Spanish athlete Ruth Beitia and the spanish canoeist Sete Benavides have known this Friday, almost a decade after the London Games, that the International Olympic Committee has recognized her bronze medals in high jump and C1-200 after the doping disqualification of Russian jumper Svetlana Shkolina and Lithuanian Jevgenij Shuklin, respectively.
Beitia and Benavides received the news more than two years ago, when the doping of those involved was confirmed, but both appealed the sentence to the Court of Arbitration for Sport (TAS). That appeal was dismissed last April and it was not until this Friday that the International Olympic Committee (IOC) ratified it.
"The decision was made during today's meeting of the Executive Board of the International Olympic Committee after the disqualifications of several athletes. The results of their events were adjusted accordingly by the International Federations involved, "the IOC reported in a statement.
In these five London 2012 tests, the one of Ivan Ukhov, who will lose his Olympic gold in high jump for the benefit of the American Erik Kynard, and the aforementioned Svetlana Shkolina, who finished third in the women's event and will now definitively give up her position – and her medal – to the Cantabrian Beitia.
The former mountain jumper, retired from top competition since 2017 and an Olympic gold a year earlier in Rio, finished fourth in that final in London by jumping three centimeters less than Shkolina.
After this sanction, the Russian has seen all her official results eliminated between July 16 and December 31, 2015, a period that includes London 2012, so the Santander automatically wins the bronze medal. In addition, the Cantabrian also went from bronze to silver in the London World Cup 2013, where Shkolina was proclaimed the winner.
For its part, Benavides from Cordoba finished fourth in the C-1 200-meter canoeing event from the Olympic final in London. Lithuanian Jevgenij Shuklin -silver- tested positive for consumption of an anabolic steroid. Benavides, in this way, ascends to the third step of the podium and the Russian Ivan Shtyl, who was third, becomes a new Olympic runner-up.