The invisible man: Gender social terror | Culture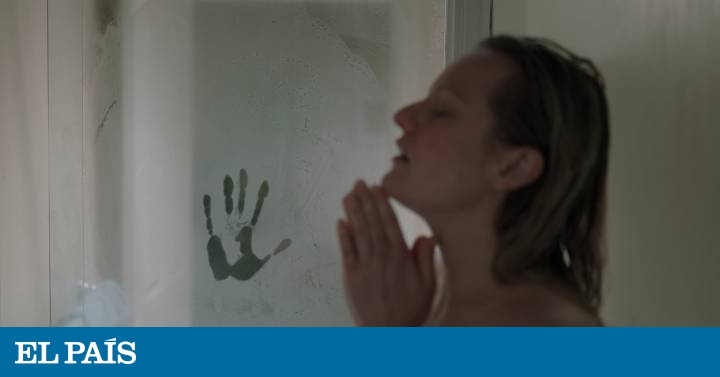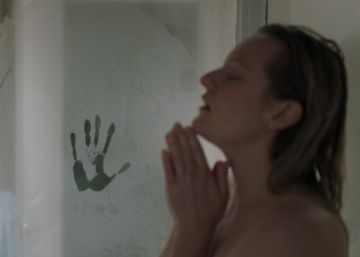 Not too many times the update of a myth, the variation of a story from an essence has made so much sense and has been so attractive: the invisible man is a macho stalker, an obsessed with the physical and emotional control of his partner, a human being unable to accept abandonment, a potential criminal. In his novel for deliveries of the year 1897, H. G. Wells He didn't think about it this way, but the mental destabilization of the scientist who derives in a homicidal madman was always there. In The invisible man, nth audiovisual adaptation of Wells's novel, Leigh Whannell, in the script and direction, has composed a psychological intrigue with hints of terror in which surprisingly what works best is his social burden around gender violence.
THE INVISIBLE MAN
Address: Leigh Whannell
Interpreters: Elisabeth Moss, Aldis Hodge, Harriet Dyer, Storm Reid.
Gender: intrigue. USA, 2020.
Duration: 124 minutes
In the first sequence of the film, the protagonist escapes from the house of her torments and her particular fierce wolf. In the following days, it remains hidden in a friend's home. But every situation around terror and thriller It fits perfectly with social cinema and with what a woman can feel internally who has been beaten and no longer feels safe anywhere. Even beyond death. Even to the incomprehension of those who surround and love her. Elisabeth Moss, superb actress, is a show of helplessness to what is not seen, but intuited, of strength in the face of disbelief. Fear of what your love was. The terror of the invisible man.
Whannell stylizes the story from an almost architectural concept. Not only because of the design of the hypermodern house in which the long initial sequence takes place, but above all because of its spatial treatment: paradoxically open in the closed rooms of the houses, as if everything were more spacious than it really is, and very closed in the open spaces, on the rare occasions when the woman is in an exterior that is visualized as if it were impossible to escape.
In the final part there are two consecutive script twists for the benefit of the commercial show that can be debatable, and there is some time when the time dilation seems excessive, but this new approach to the myth created by Wells is unexpectedly interesting, elegant and, The best, activist.