The invisible life of Eurídice Gusmão: The accent of melodrama | Culture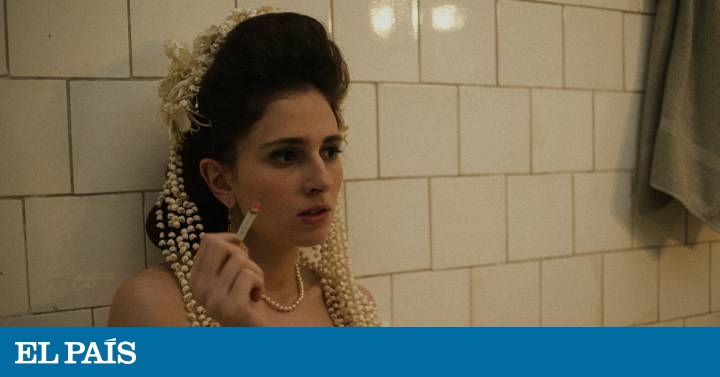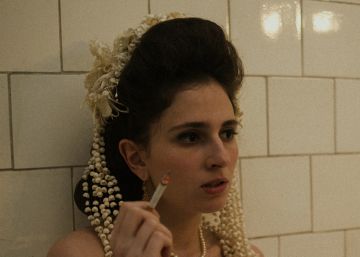 The novels river and melodrama usually constitute a magical conjunction of narrative and visual vehemence. Colors and pains, vital dramas without brakes, falls and rises, emotions from the inside out to fill the viewer. A subgenre that, since the classic masters John M. Stahl and Douglas Sirk, not a few have tried to reinvent, Rainer Werner Fassbinder, Pedro Almodóvar, Lars Von Trier, sometimes with absolute achievements. And it is in this fascinating place of the retraining of the melodrama folletinesco where the Brazilian Karim Aïnouz, veteran visual artist and cinematographic director, also intends to be The invisible life of Eurídice Gusmão This year he has won the prize for the best film in the section A certain look at the Cannes Festival and four awards at the Seminci de Valladolid.
THE INVISIBLE LIFE OF EURUSD GUSMÃO
Direction: Karim Aïnouz.
Interpreters: Julia Stockler, Carol Duarte, Fernanda Montenegro, Gregório Duvivier.
Gender: drama. Brazil, 2019.
Duration: 139 minutes
Based on a novel by Martha Batalha, Aïnouz has varied the time frame (from the thirties to the fifties) and also the tone of the book, ambitious but somewhat more uninhibited, to reverse it in a constant solemnity that sometimes does not benefit him . Already from the first sequence, of a dreamlike and metaphorical cut, of great artistic expressiveness, resounding colors and beautiful staging, but that as the story progresses and its plots and subtexts are revealed, it seems like an emphasis and symbolism as underlined as elementals And it is in this excessive insistence that the (only partly) attractive Aïnouz film moves, which is made uphill both for footage time and for the interest of it, and culminates with a controversial and (again) overly dilated epilogue.
In his favor, however, the visual force of the director plays, especially in the filming of the sex sequences, of a resounding perversity, beautifully murky, painful to fainting and moving very well between the explicitness of certain moments and the subtlety off the field of others. In the story of two sisters separated by men, machismo and moral and social degradation in the Rio de Janeiro that goes from the fifties to the present day there is a complaint, some formal splendor and good interpretations.
But, in Aïnouz's effort to get out of the marked lane, and that's very good, there are also offsets. And the main one, despite the presence of Fernando Montenegro, is that incomprehensible stylistic turn in the final step of the film, already in the contemporary, where the director changes his modes of staging and photographic peculiarities, until then based on the dim lighting, hard grain texture and contrasting colors, for a more naturalistic visual character close to the documentary, and without artistic accentuations.
(tagsToTranslate) accentuation (t) melodrama (t) fascinating (t) place (t) retrofitting (t) folletinesco (t) pretend (t) place (t) Brazilian (t) karim aïnouz (t) movie



Source link