The Interterritorial Council of the National Health System defends the presence in education and reduces the measures to be applied in levels 3 and 4 to levels 1 and 2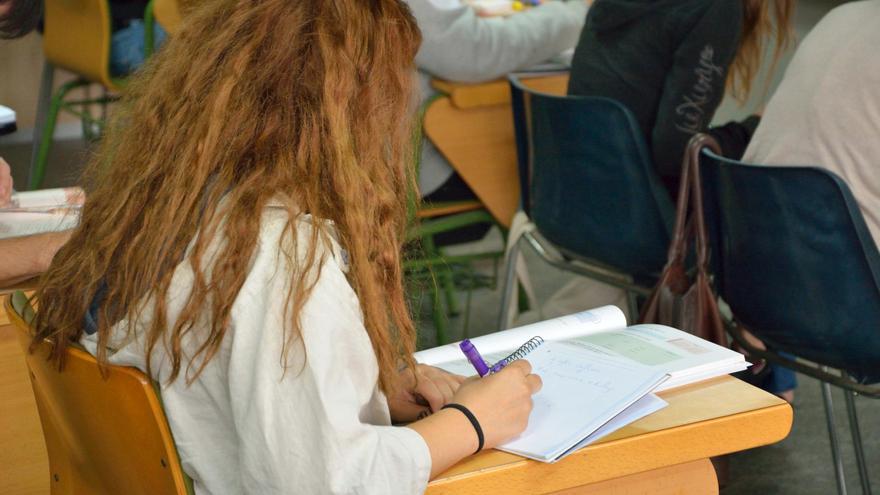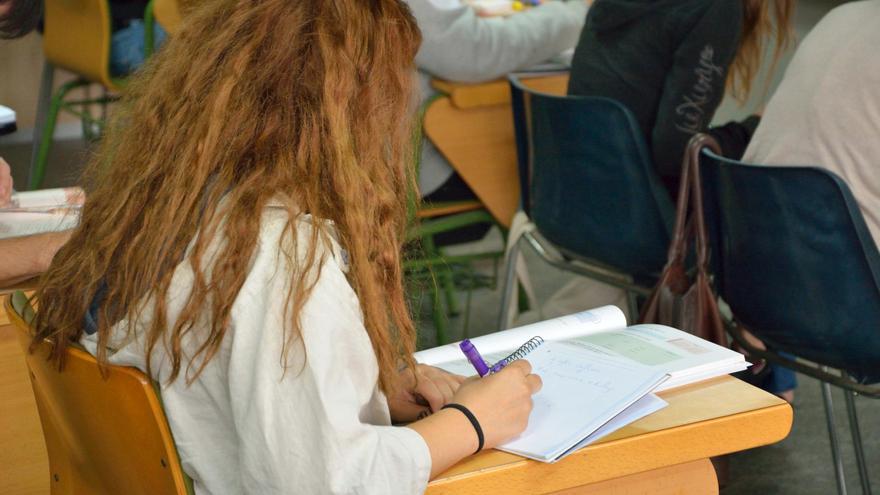 The University teaching can maintain presence at alert level 4 according to the document approved by the Presentation on Health Promotion and by the Public Health Commission of the Interterritorial Council of the National Health System on January 8, 2022. The document is entitled 'Proposal for the reinforcement and adaptation of COVID-19 prevention measures in educational centers and university centers for the restart of face-to-face activity in January 2022'.
East document, which refers to the fundamental right to education and for university centers, points out that "thanks to the advance in vaccination, the possibility of maintaining presence is also established at alert level 4 (where until now the recommendation was to maintain training at distance as far as possible), ensuring compliance with the prevention measures agreed in the document approved on July 16, 2021. In turn, the mandatory use of a mask in university centers will be in accordance with current legislation (Real Decree-law 30/2021, of December 23, which adopts urgent prevention and containment measures to face the health crisis caused by COVID-19) ".
Likewise, the decision to "guarantee presence at all educational levels given the high coverage of vaccination against COVID-19 at the population level is indicated. For this, it is established that at alert levels 3 and 4 presence is guaranteed in the educational centers, being of application in those alert levels the measures of the alert levels 1 and 2, and therefore not being necessary to carry out a change of scene ".
The January 7 statement from the Rector, Lluís Serra Majem, informing of the modifications of the action protocols and COVID-19 prevention measures for the return to the classrooms after the Christmas period of the 2021-2022 Course, established greater restrictions than the current recommendations, which allows the ULPGC to operate with greater security in the covid-19 prevention measures, which are mandatory.