The interims persist in the strike despite the advances of the Administration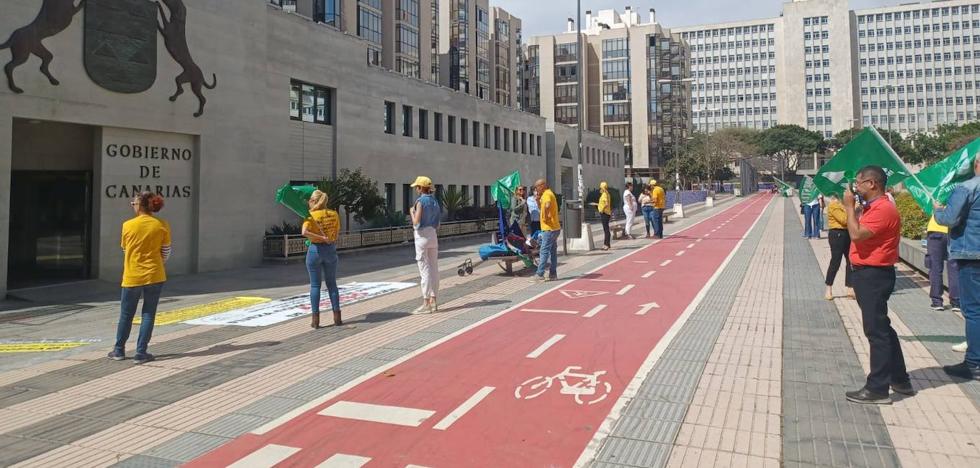 The committee has announced that it will extend the protests for another six months.
The
law fraud staff goes out once again to the street to claim the
Canary Islands Government to comply with the agreement signed in April. This is the main claim of the strike committee, which after
year and a half of protests has announced that it will be extended for another six months, until December.
For its part, the Administration advances in the dialogue with the unions to
meet state deadlines and set common criteria for merit contests before June 1.
«After the staging of a false negotiation, the Administration has only collected calls for meetings,
lacking the will to negotiate with the intention of justifying the file» criticizes the committee.