The insurer that implements definitive teleworking for its 2,000 employees in Europe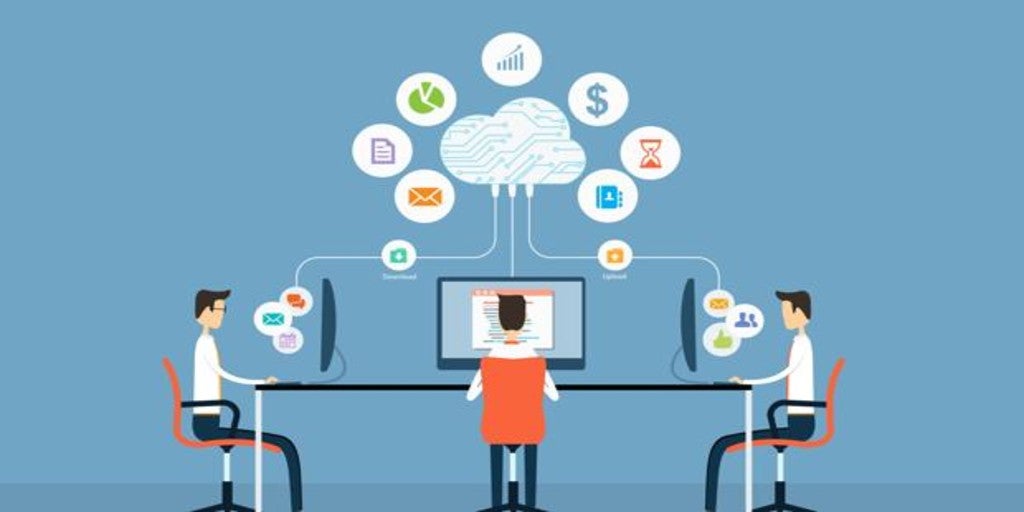 Madrid
Updated:
Keep

Pioneering movement in the insurance sector. Liberty will implement the definitive teleworking for its 2,000 workers in Europe. It will not be a mandatory operation for your employees, but anyone who wants to work 100% from home can do so without restrictions.
"It is a decision in accordance with our identity and values, as well as the conciliation needs of our employees. Furthermore, it represents a further step towards the business model in the cloud in which we are already immersed and which will culminate in 2024 ", explains Juan Miguel Estallo, CEO of Liberty Europe. "It is a response to what employees demand of us. Through surveys to measure their experience, they have told us that 93% of the workforce does not want to return to the work model prior to the pandemic. For this reason, we want to anticipate the future by putting people first, being more efficient and responding to the expectations of flexibility required by the best talent on the market, so that whoever works at Liberty can live where they prefer ", he adds.
The financial firm is present in Spain, Portugal, Ireland and Northern Ireland. And from the insurer they indicate that this is a recurring demand among their workforce. Hence, they wanted to anticipate when the Covid crisis ends and give the definitive and forever opportunity to work from home.
Likewise, Liberty explains that this operative it will not prevent workers from going to the office whenever they want. Those who are teleworking will be able to go to their face-to-face position two days a week in case they need to hold meetings or face-to-face encounters.
Beyond this, the entity highlights that employees who join teleworking will receive 55 euros gross per month (660 euros per year) to cover the expenses derived from being at home. And it affects that the diets for food will be maintained. "This is a decision that Liberty had been studying since before the arrival of Covid-19 and that will mean a leap to a more up-to-date, intelligent work model that better adapts to the lifestyles of the present and the future" comments in a statement.