the insurer Axa accepts it as a means of payment in Switzerland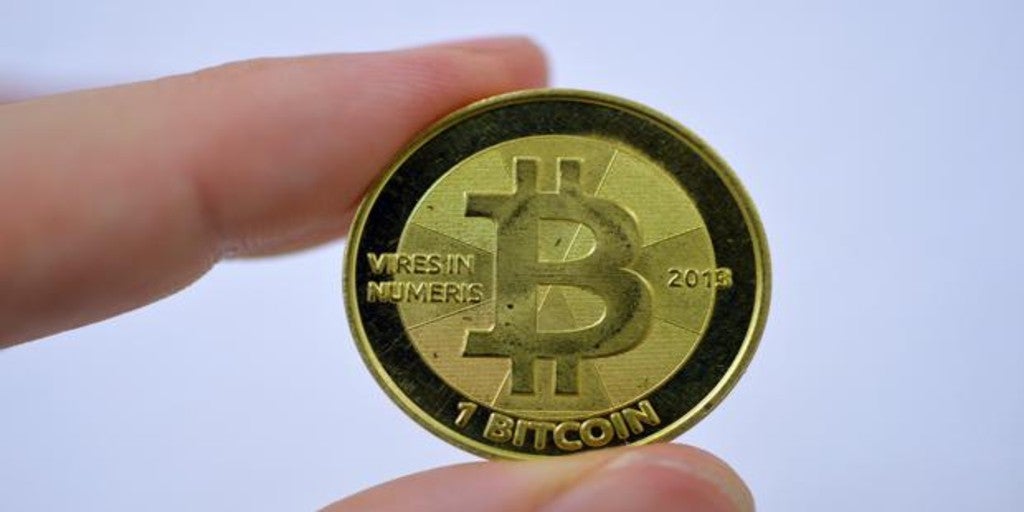 Updated:
Keep

In the face of dissenting voices, bitcoin is managing to convince more companies as a means of payment. The last to accept it is the insurance company Axa, which will allow its private clients in Switzerland to pay their insurance premiums with this cryptocurrency, except life insurance. These, for a legal issue, cannot be paid with cryptocurrencies.
As the company explains in its statement, "Axa continues its digital evolution and responds to the growing customer demand who want more freedom in choosing payment methods ". Thus, it uses a study carried out on people between 18 and 55 years old about cryptocurrencies, the results of which showed that almost a third of them had indicated that they had or were interested in them.
"Axa is thus reacting to the growing demand from its customers who want a wider selection of payment methods and, in particular, solutions based on new technologies," said Claudia Bienentreu, Director of Open Innovation at Axa in Switzerland.
So far, they will only be able to use bitcoin, so other cryptocurrencies such as Ethereum will still have to wait. According to the company, Axa will not charge any special surcharge when paying in bitcoin. In addition, it explains that the insurer will not have a bitcoin walletInstead, when the client pays with this cryptocurrency, they will be converted into Swiss francs.
Bitcoin is once again having a few days of records. Thus, yesterday it managed to climb beyond $ 64,000, boosted by
Coinbase IPO, the largest cryptocurrency trading platform in the US. It debuted yesterday, April 14, on the Nasdaq index, where it had a rise of 31% and reached a capitalization of 100 billion dollars.