The Insular-Materno Infantil provides online first aid training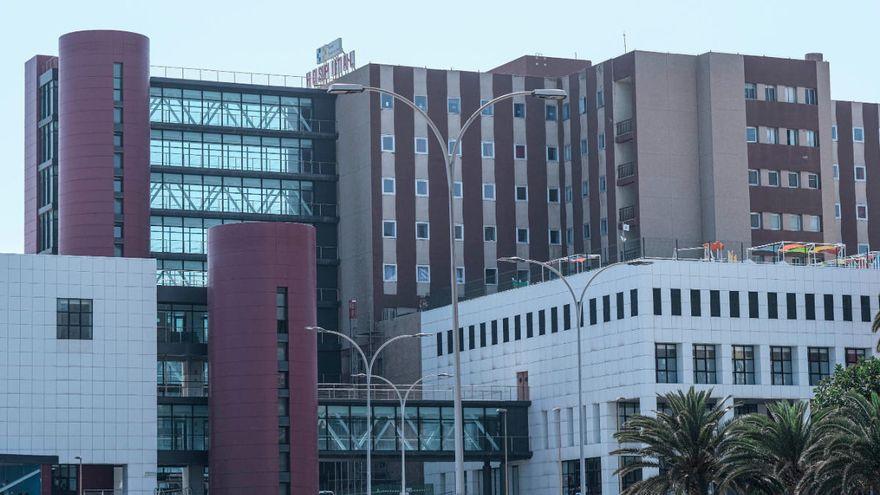 The Insular-Maternal-Infant University Hospital Complex, center attached to the Ministry of Health of the Government of the Canary Islands, continues to implement, throughout this year, the training offer in the modality on-line, through the Moodle platform of the Canary Islands Health Service. One of the training activities is the course in First aid for non-healthcare professionals. During this training, of which four editions will be held throughout this year, various aspects related to the breathing and pulse, consciousness assessment, relationship with the victim, activation 112, wounds, burns and bleeding, poisoning, anaphylaxis, lateral safety position (Heimlich maneuver), airway obstruction, hypoglycemia, seizures, cerebrovascular accident, acute coronary syndrome and cardiopulmonary resuscitation.
The professionals of the Continuing Education and Teaching Unit from the capital center They highlight that this task has had a great acceptance among professionals who have been encouraged to take the courses with this modality on-line. The Unit also continues to work to advise the various services of the complex with the aim of carrying out more non-face-to-face training activities.
The heads of this Unit assure that "with this initiative, professionals can continue to update their knowledge despite the epidemiological situation we are going through." They also say "that the idea is that this option on-line remain as one more form of training, complementary to the face-to-face one ".