The Insular-Materno Infantil encourages users and workers to collaborate in the Solidarity Basket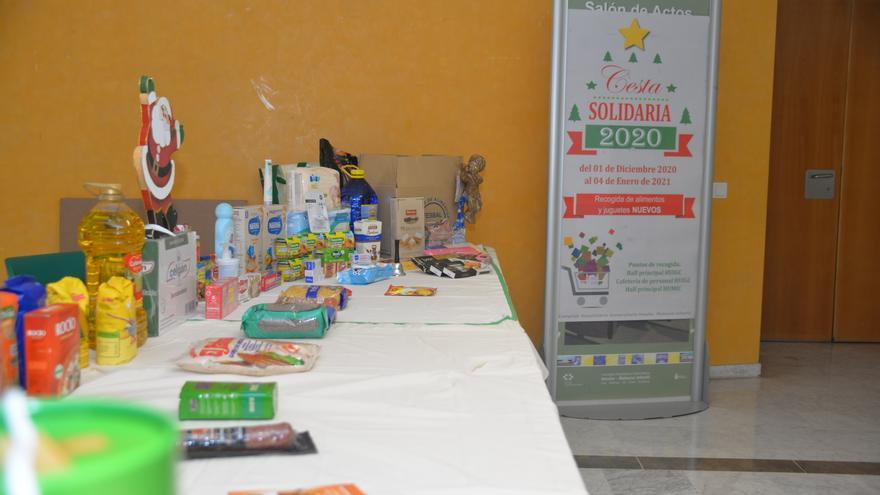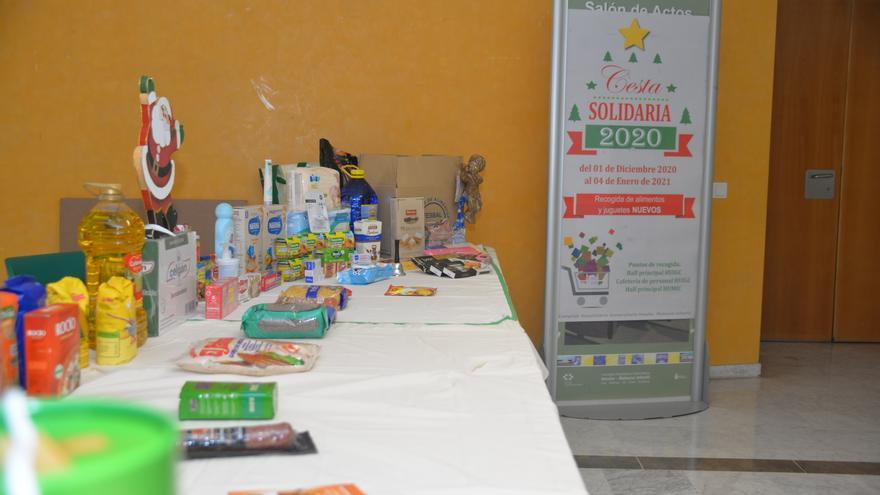 He Gran Canaria Island Maternal and Child University Hospital Complex, attached to the Ministry of Health of the Government of the Canary Islands, celebrates, one more year, the campaign to collect food and toys that aims to help the neediest families on the island of Gran Canaria.
Professionals and users of the Hospital Complex can deliver non-perishable products such as oil, milk powder, rice, legumes, cereals, baby food, pasta, preserves, flour, coffee, cocoa, Christmas products for the campaign called "The solidarity basket" or cookies.
In addition, new toys can be delivered to go to families with the least economic resources on the island.
The place where donations are to be received will be located at the main entrances of the Hospital Universitario Materno Infantil de Canarias and the Hospital Universitario Insular de Gran Canaria.
The Management Directorate of the Hospital Complex will deliver the food and toys that are collected to various charities.
This action is included in the program of Christmas events that is held each year at the hospital.