The Insular-Maternal-Infant Hospital promotes cancer research activity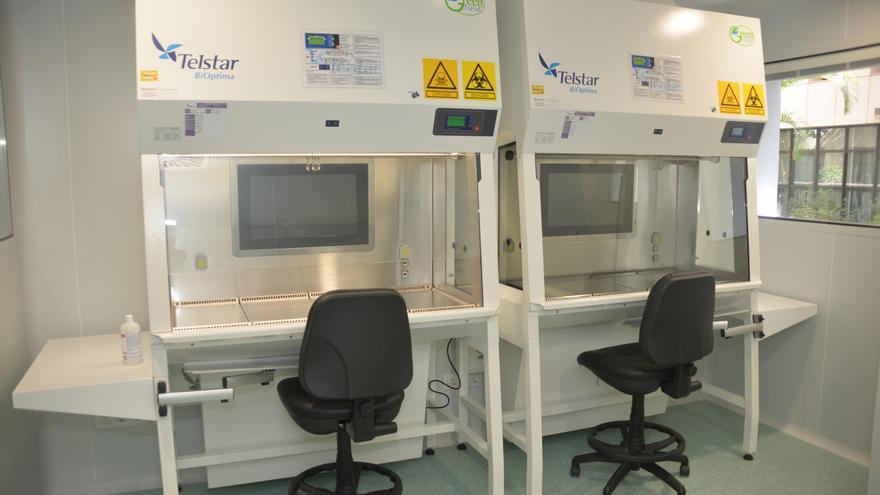 The Insular-Maternal-Infant University Hospital Complex has launched two biological safety cabinets for the preparation of cytostatics, in the Hospital Pharmacy Service, which will make it possible to expand the number of clinical trials.
With this new endowment, it will be possible to increase capacity, in a specific and suitable area for the preparation of intravenous chemotherapy and immunotherapy treatments, in an area that will continue to guarantee conditions of sterility, air treatment and safety, the Ministry has informed of Health of the Government of the Canary Islands.
During 2019, the Hospital participated in 45 clinical trials with drugs and currently the number stands at 52 (most of them in the field of Oncology).
For its part, this equipment will benefit patients, mainly cancer patients, improving research capacity, with the start of new clinical trials.
The crew has a total of four biological safety cabinets for the preparation of drugs that require the characteristics of this type of facility.
In addition, the necessary personnel have been provided for the operation of the new facilities and for the increase that the increase in activity will entail at the Oncohematological Day Hospital.