The Insular Championship kicked off Viajes López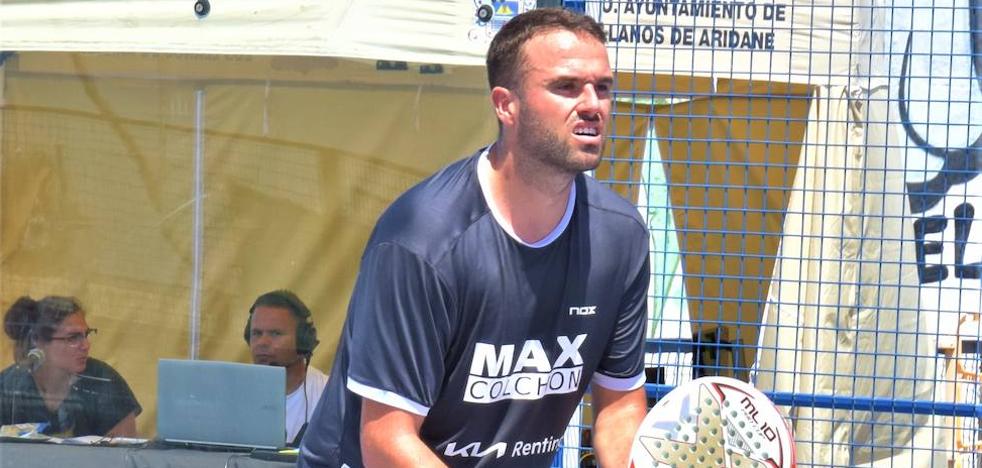 paddle
There will be a total of 96 games until Sunday, the day the competition will conclude
On the courts of the Gloria Thalasso Hotel in San Agustín, it began this Wednesday
the Insular Padel Championship Viajes López in the silver category organized by the Gloria Palace D216 Paddle Club, in which 72 pairs of the male category (1st, 2nd and 3rd) and 29 pairs of the female category (1st and 2nd) have registered.
All categories have final draws and consolation draws. The tournament will end next Sunday around two in the afternoon and is endowed with 3,600 euros in prizes. Will be
a total of 96 matches scheduled for the five days of the tournament that will end next Sunday.
Excellent poster of the final table of the men's 1st that has outstanding players who compete or have competed in the
World Padel Tour among them the recent winner at the Aquahobby on La Palma, Rafael Méndez (47th place), Matías Díaz and Cándido Jorge (91st) and Pedro Meléndez (103rd).
The men's second and third category matches began yesterday, adding a total of 15 matches.
Thursday's session will start at 6 p.m. and will have the participation of couples of 2nd and 3rd male and 2nd female with a total of 18 meetings.