The Institute of Tropical Diseases receives new scientific equipment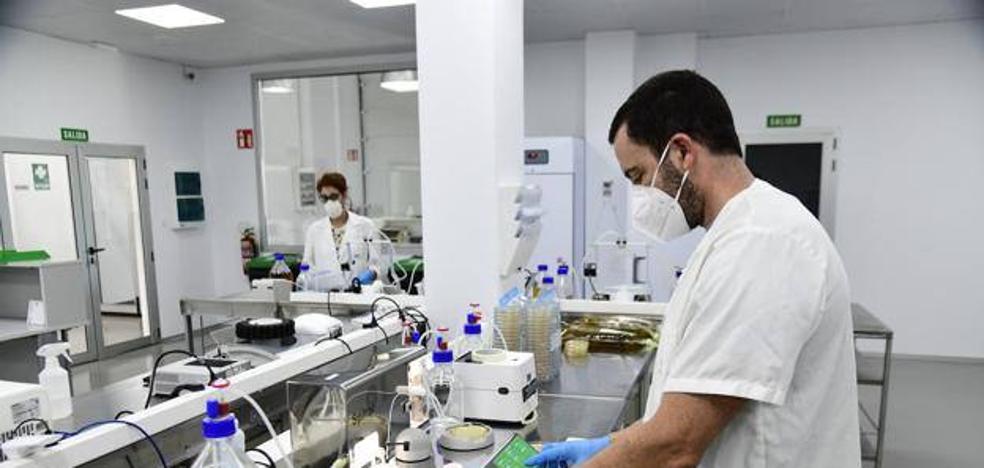 This tool will make it possible to analyze a wide variety of biological fluids and could contribute to the detection of tumor biomarkers, for example
The Institute of Tropical Diseases and Public Health of the Canary Islands of the University of La Laguna has just received new scientific-technical equipment that could
contribute to the detection of tumor biomarkers.
Specifically, it is a
ultra-high-performance liquid chromatograph coupled to a triple quadrupole mass spectrometer which has been subsidized by the Cabildo de Tenerife, the university specifies in a statement.
This infrastructure is located in the laboratories of the Analytical Chemistry area, where the bioanalytical unit of the aforementioned institute carries out its work.
Its main use will be
unequivocal identification of low volatile compounds in a wide variety of matrices.
The equipment will thus make it possible to analyze a wide variety of biological fluids and could contribute to the detection of tumor biomarkers, for example.
It would also be useful for
environmental analyzes and other analyzes of interest in public health.
Another piece of equipment recently acquired has been a four-capillary sequencer for
the identification of variants of covid-19.