The Institute of Economic Studies predicts that the unemployment rate will stagnate at 15% despite the rise in GDP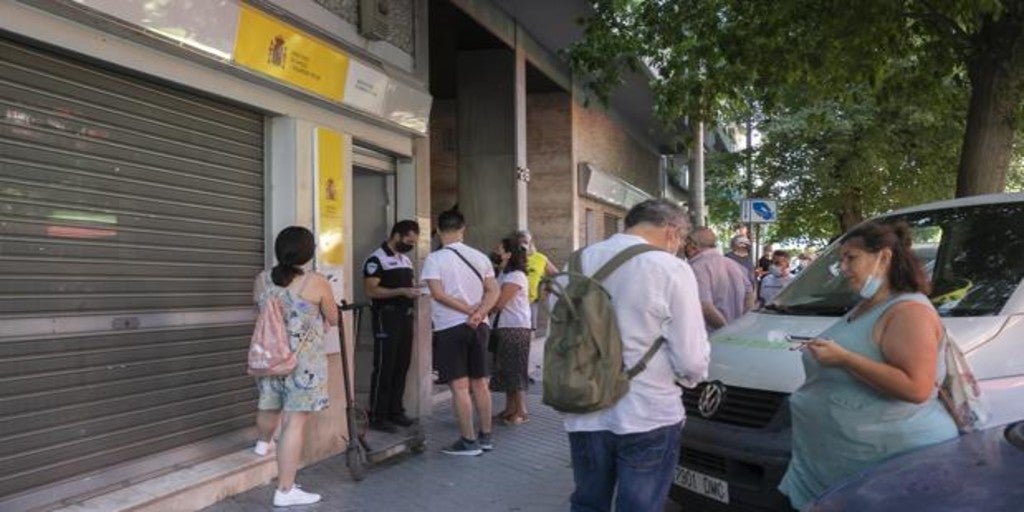 Madrid
Updated:
Keep

The Institute of Economic Studies (IEE) predicts that the unemployment rate in Spain stagnate at 15% despite GDP growth. Specifically, the semi-annual report on the economic situation carried out by the IEE states that the unemployment rate will stabilize at 15.5% this year while in 2022 it would close at 14.8%. This is because those affected by ERTE have yet to rejoin. In addition, the report adds that part of the unemployed who became inactive during the pandemic could once again increase the unemployment figures.
This unemployment figure contrasts with the rebound that GDP will experience in these years. The IEE hopes the advancement of vaccination will jump-start the economy. Thus, it calculates a recovery of the Spanish economy, whose GDP could register a 5.4% rate in 2021, which would intensify in 2022 with a growth of 5.7%. Thus, the economic reactivation will be very gradual and the pre-crisis GDP levels may not recover until the end of 2022. Furthermore, in 2023 the growth rates would be 3.5%.
This year's growth will be driven mainly by the recovery in domestic demand, thanks to the greater dynamism of household consumption and investment, according to the IEE. With regard to the foreign sector, he expects the balance of tourism to improve gradually in line with the increase in the arrival of foreign tourists, while exports continue to advance at a higher rate than imports, which would allow the Spanish economy to register a current account surplus of around 1% of GDP in 2021 and somewhat higher in 2022.
Despite the good outlook for GDP, the IEE warns of risks that could slow down the recovery. Thus, it warns that the production and mobility of certain raw materials could be affected if the pandemic persists. In addition, the specter of inflation threatens changes in the monetary policy of central banks, something that would affect growth and could generate financial stress on the most indebted emerging economies. It also warns of the high level of existing indebtedness and the limited fiscal space of many countries to face a possible negative shock, which would affect the potential growth of the economies.
With respect to Spain, the IEE expects inflation to climb to 1.7% at the end of the year, while by 2022 it would stand at 0.8%. Throughout this period, the CPI will continue to be influenced by oil prices. Regarding public spending, expected to grow compared to 2020. Thus, it estimates that the deficit will close this year at -8.6% of GDP, while in 2022 it would close at -6.2%. A fact that would affect public debt, which currently stands at around 125%.