The inspectors of the Bank of Spain defend themselves from the attacks in the judgment of the Bankia case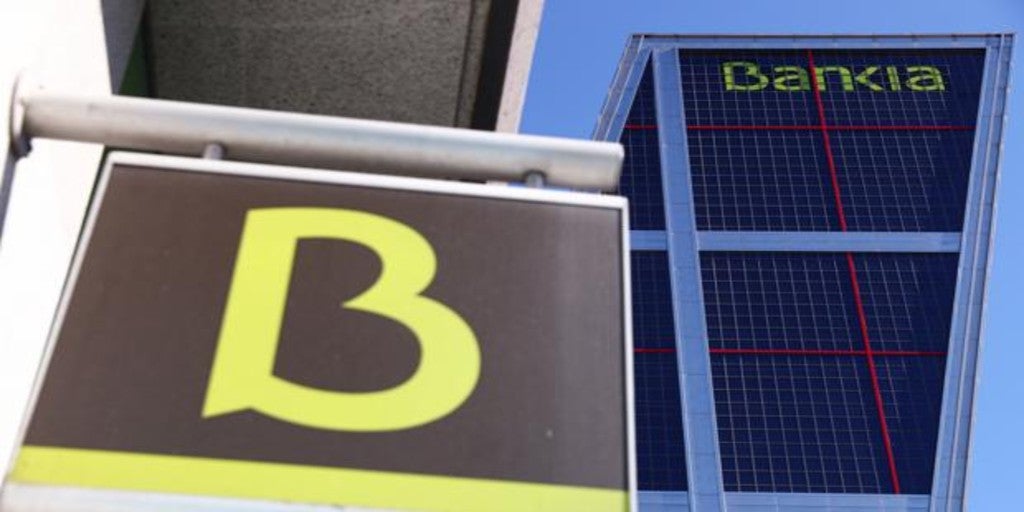 Madrid
Updated:
save

The sentence of Bankia case distributed criticism between the Anticorruption Prosecutor's Office and the Bank of Spain. Now, the latter, through the association that represents them, have broken their silence to criticize the court ruling and defend their work.
"We did not want to miss the opportunity to convey our gratitude to all the colleagues who have been involved in the so-called" Bankia case ". We especially wish to value the work carried out by our fellow expert inspectors, but also the participation in the investigation phase and during the judicial procedure of another group of colleagues ", reads an internal statement, to which ABC has had access.
The document continues describing as "brave and technically impeccable" the work carried out by the experts appointed by the supervisor, while recalling that this procedure has entailed a high personal and professional cost for them, "without receiving any type of remuneration but only their salary as public employees, as opposed to party experts.
In the sentence the judges come to refer to the inspectors as "Experts for the prosecution". And that has not sat at all well in the association that represents them. They defend themselves by noting that they act by and for the corresponding court, that is, "at the service of all citizens, having faithfully complied with the successive requirements of the investigating judge. We continue to view their reports as examples of professional and technical good work.
In addition, the inspectors criticize that they have had to face «To all kinds of difficulties (including insistent and distorting" counter-reports "from the most unexpected instances)» in their work. Therefore, the association defends that they are "an example" for all employees of the Bank of Spain and the Public Administration. And the statement adds: «We also want to convey our appreciation and gratitude to Bankia's inspection team and to those of the rest of the savings banks participating in the merger who, with courage and maximum commitment, alerted, unequivocally and with more than enough time to take measures, the situation of the participating entities and what would happen if they did not act correctly.