The Inspection makes 27 self-employed entrepreneurs salaried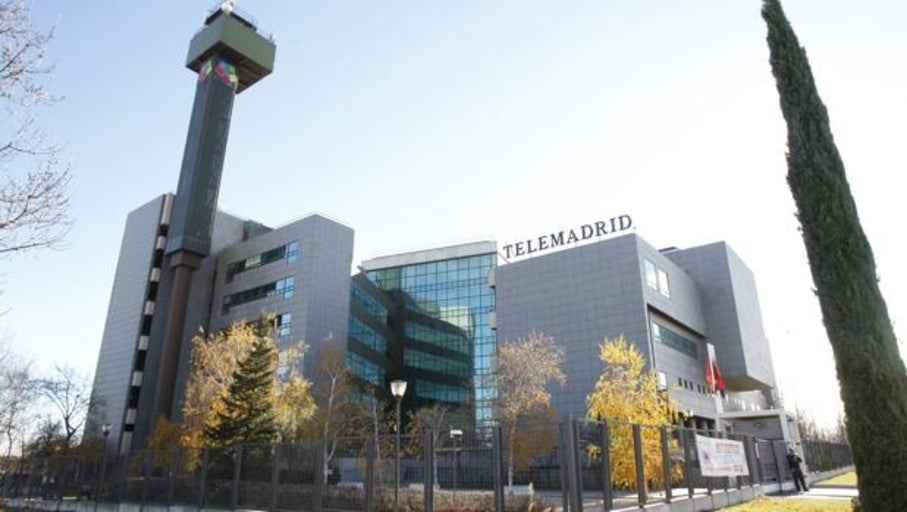 MadridUpdated:
The Labor Inspectorate yesterday informed a group of 27 autonomous entrepreneurs who collaborate promptly with the Telemadrid autonomous chain that from today they will not provide their services to this station or participate in the programs of the chain. The reason? The department led by Magdalena Valerio justifies this decision in which there is "habitualness" and, therefore, They must be salaried employees of the chain.
Almost all those affected by the decision of the Labor Inspectorate have a company and workers and provide their services in various media, which they invoice through their companies.
The Inspection is at full speed. To the checks to verify that the companies comply with the mandatory registration, the search for false self-employed persons is added. The Master Plan for decent work approved by the Executive empowers Labor to register ex officio when they find alleged irregularities and that is what they have done in this case. The 27 autonomous entrepreneurs were discharged ex officio in the general scheme. Then the Madrid chain dispensed with their professional services.
They are not false autonomous
"It is outrageous. Calling false self and including them ex officio as employees is a brutal mistake. To consider a businessman who sells and provides his services as a self-employed person, even if they are communication, it is quite paradoxical and more when there are more than 55,000 freelancers in journalism, "ATA president and CEOE vice president Lorenzo Amor told this newspaper yesterday. .
He explained that these autonomous entrepreneurs «go to the microphones, to the sets and write articles as usual as a pharmacist goes to his pharmacy, a lawyer to the courts or an insurance agent from one to the place where he has his place and offers insurance ».
Lorenzo Amor stressed that «the Inspection is wrong when it thinks that all communication professionals are working as dictated in Telemadrid. Many of these journalists are self-employed and non-salaried entrepreneurs, whose company bills several media outlets for the services they provide ».