The inhabitants of Malaga and Oviedo, the most satisfied in Spain with their city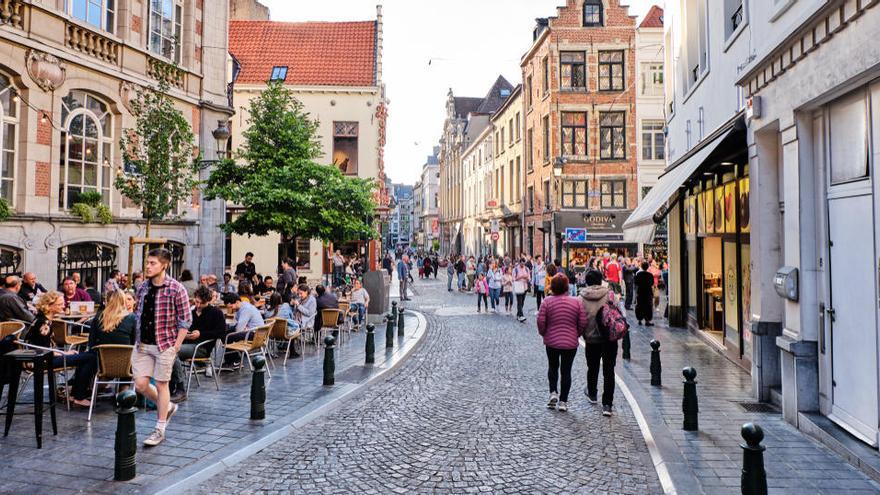 The Copenhagen residents are the most satisfied European citizens with his city, according to the study promoted by the European Comission on the quality of life in European cities, in which the residents of Scandinavian capitals are the ones who best value their city, while Madrid and Barcelona are at the top of the survey.
The study, which measures different social parameters and the general satisfaction of the population with their life in the city, points to the Danish capital in the lead with 98.2 percent of respondents satisfied with the city, followed by other Scandinavian capitals, such as Stockholm 97.6% and Oslo, 97.1%.
Citizen satisfaction with their cities is also high in the case of other Central European capitals, such as Berlin 91%, Vienna 94.2% or Amsterdam, 94.6%. While Londoners value their city positively at 92%.
In the case of Spanish cities, citizen satisfaction is also high, in the case of Madrid 84.2 percent of those surveyed is comfortable living in the capital, while the inhabitants of Barcelona show a satisfaction of 89.3 percent.
These data are in line with the approval of other European capitals such as Paris (85.6%), Brussels (87.6%), and Lisbon (88.4%) and well above the quality of life they perceive the citizens of Rome (74.8%) and Athens (64.3%), according to the survey carried out by the European Executive.
Of course, the best data in Spain is obtained by smaller cities, as is the case of the city of Malaga with 93.9 percent of respondents who express a good opinion about the city in which they live. Meanwhile in Oviedo a 93.5 showed his agreement with the Asturian capital.
In general terms, the survey indicates that people who live in northern European cities are the most satisfied with their city, although the valuation of the inhabitants of cities of Eastern Europe has increased a lot in the last five years.
Those who live in large capitals value their access to public transport, while the inhabitants of smaller cities emphasize safety. In any case, most respondents think their city is a good place for someone from an ethnic or sexual minority to live.
Regarding the quality of public administration, the study indicates a growing mistrust as half of the residents of European cities consider that there is corruption in them. This data is triggered in the case of cities with the worst general indices of citizen satisfaction.