'The infiltrated boss' returns and the bet for 'Survivors' and 'Castamar's cook' continues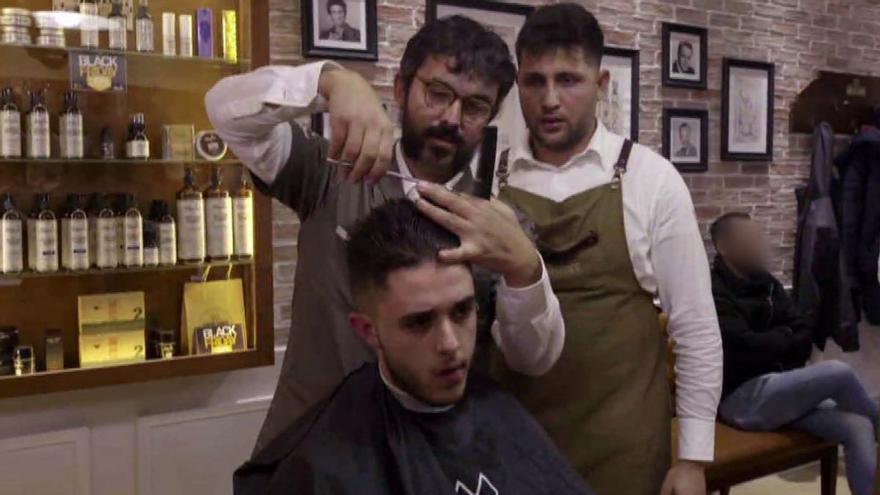 Three nominees will play tonight (22:00 hours) the new expulsion of 'Survivors 2021'. In addition to eliminating the figure of the lackeys, among other contents, the contestants of the reality show Telecinco They will play a new reward game and a freediving test will decide who is the new leader.
For its part, Antenna 3 maintains its bet for 'The cook of Castamar' (10:45 pm). In the installment entitled 'What will not be', Diego asks the King for a postponement of Armando's execution, but he will not grant it if he does not bring him proof of his innocence. He and Clara work together until they find something. Someone ripped the page for the day of the assassination out of the war diary. If they find her, they can prove their innocence. Amelia sees them together. He feels that Clara is a threat. They finally find a copy of the diary in which the missing sheet is. Armando is guilty.
the sixth The new season of 'The Undercover Boss'. In this first program, Carlos Conde, head of a leading men's hairdressing company, will go among its employees to discover the faults that some of its more than one hundred hairdressers have spread throughout Spain and that each year serve more than one million customers.
Reunion of Carlos and Karina in 'Cuéntame'
The 1 of TVE puts tonight (10:10 p.m.) the finishing touch to the 21st season of 'Tell me how it happened' with the reunion between Carlos Alcántara and Karina in 2020 after their separation in New York. In addition, this special will take a tour of their love story in the series.
Iker Jiménez and the coronavirus, in Cuatro
Four bet tonight (10:50 p.m.) on a new delivery of 'Horizon'. On this occasion, the program presented by Iker Jiménez will investigate the origin, still unknown, of the coronavirus. In addition, it will deal with the mysterious disappearance of Déborah Fernández, a young woman from Vigo, in 2002.