The infections remain uncontrolled: 6,731 new cases and 10 deaths with Covid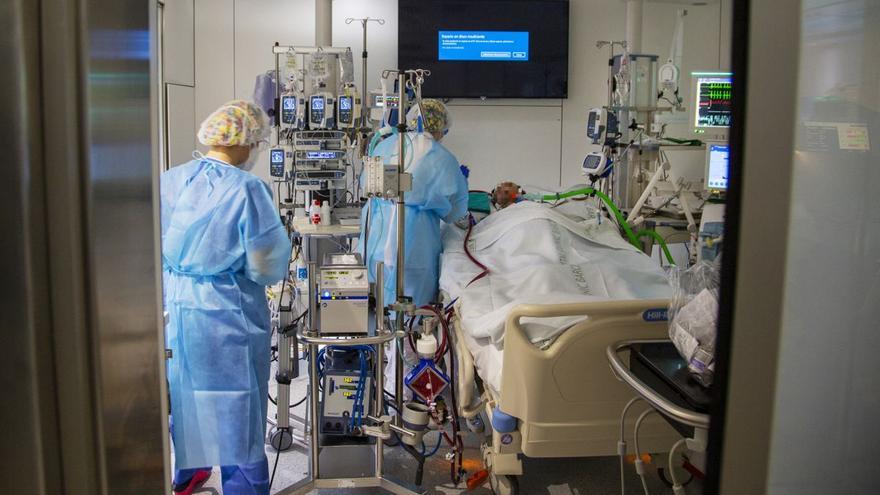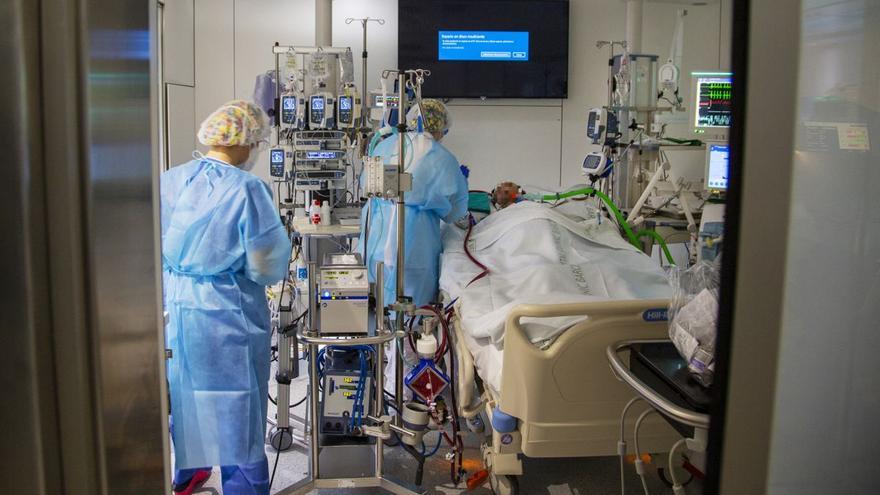 Without truce. The infection rate continues to increase with the notification of 6,731 new cases and 10 deaths with Covid, as advanced by the Ministry of Health of the Government of the Canary Islands. In the last hours, the death of ten people, six men and four women, between 65 and 90 years old, has been reported. Of the total, seven people died in Tenerife, one in Gran Canaria, another in Lanzarote and the last one in La Palma, all had previous pathologies.
The total number of coronavirus cases since the pandemic began stands at 208,630 positives and 1,234 deaths. Currently there 80,503 active cases, concentrating the majority in the two capital islands.
Tenerife still at the head of contagions with 3,095 new cases and 40,369 active; Gran canaria it totals 2,144 and reaches 27,747 assets; Fuerteventura registers 269 and has 4,323 assets; Lanzarote adds 536 and has 5,545 assets; La Gomera it adds up to 35 and has 239 assets; La Palma detects 598 and has 2,097 assets; Y El Hierro registers 54 and reaches 183 assets.
Hospital pressure continues to increase with the admission of other 22 people with severe symptoms of covid in Canarian hospitals. The total number of beds occupied by people affected by the virus amounts to 605. The ICUs also continue to receive the most affected with two new admissions in the last hours (72 in total).
The number of discharges is still lower than that of new cases, since 2,937 people have recovered in the last hours compared to 6,731 new cases.
The Accumulated Incidence at 7 days in the Canary Islands stands at 1,488.50 cases per 100,000 inhabitants and at 14 days at 2,707.83 cases per 100,000 inhabitants. To date, a total of 2,923,450 diagnostic tests have been carried out in the Islands, of which 16,669 correspond to yesterday.